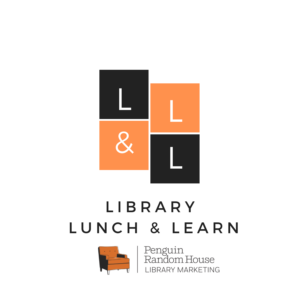 Join us for Library Lunch & Learn, a series of special virtual webinars for library staff tailored to help with reader discovery, collection development, and programming. Guest librarians and authors will discuss a wide range of topics including health, science, management, leadership, and cooking.
Click to Register for Our Next Library Lunch & Learn
---
SEASON 1: EPISODE #1, January 14th, 2021: We kicked off the FIRST episode of our new Library Lunch & Learn series around the theme of New Year, New You. Miriam and Kelly spoke with guest authors Dr. Noah Lenstra, Dianne Bondy, Kat Heagberg, Lisa Genova, and Tom Vanderbilt who shared their health and wellness insights.