Thank you for tuning in to our Morning Book Buzz Season 4, Episode 7! It was our last episode of the year, and your kind words and enthusiasm for our books made it so special. This month, Jen, Elizabeth, and Kate shared exciting book club pics, historical fiction, must- read nonfiction, and thrillers.
Join us for our next edition in January!
Check out the full November episode below:
TITLES buzzed about in this episode:
---
TOPICS & RESOURCES shared in this episode:
---
NATIVE AMERICAN HERITAGE MONTH

This Native American Heritage Month, we're continuing to highlight the stories of our authors as well as voices that authentically represent the Indigenous experience in all its forms.
---
PRH'S BANNED BOOKS WEBSITE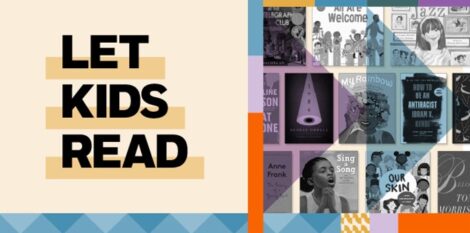 At Penguin Random House, we champion free expression and believe that books make us better—as individuals and as a society. Visit the Penguin Random House Banned Books Site to learn what we're doing—and what you can do—to protect the freedom to read.
---
NEW SAMPLERS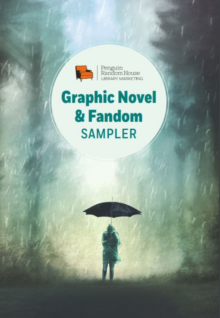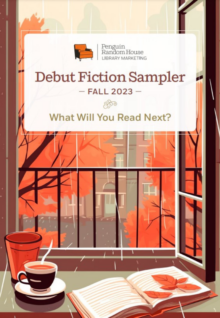 Browse our latest samplers to start reading excerpts from hot new and forthcoming titles: Graphic Novel & Fandom Sampler and our Debut Sampler, featuring exciting picks in horror, romance, mystery, and more!
---
REQUEST AUDIOBOOKS ARE NOT CHEATING MATERIALS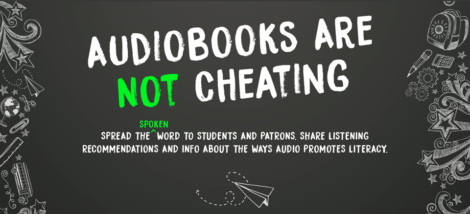 Sign-up now to receive Penguin Random House Library Marketing's 'Audiobooks Are Not Cheating' promo materials for your library (coming in fall 2023) including pins, poster, & bookmarks. Click here to be added to the list!
---
REGISTER FOR EVENTS shared in this episode:
---
LIBRARY JOURNAL'S LIBRARYCON LIVE – NOV 9


PENGUIN RANDOM HOUSE WINTER BOOK AND AUTHOR FESTIVAL – DEC 7


---
Thanks again for joining us!