Thank you for tuning in to our Morning Booooooook Buzz Season 4, Episode 6! This month, Jen, Maureen, and Sharnell buzzed about upcoming ghost stories, magical tales, cookbooks, and mysteries & thrillers, all while giving us a sneak peak of their Halloween costumes!
Already excited for next month? Register for our November buzz here.
Check out the full October episode below:
TITLES buzzed about in this episode:
---
TOPICS & RESOURCES shared in this episode:
PRH'S BANNED BOOKS WEBSITE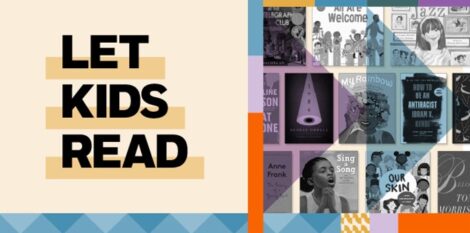 At Penguin Random House, we champion free expression and believe that books make us better—as individuals and as a society. Visit the Penguin Random House Banned Books Site to learn what we're doing—and what you can do—to protect the freedom to read.
---
Did you miss the Rally for the Right to Read? You can still view the conversation and Dr. Ibram X Kendi's speech online.
---
NEW SAMPLERS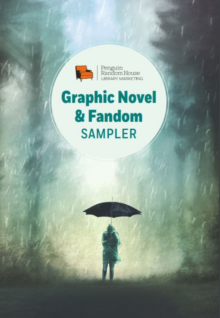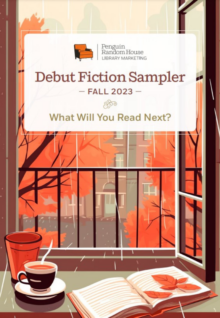 Browse our latest samplers to start reading excerpts from hot new and forthcoming titles: Graphic Novel & Fandom Sampler and our Debut Sampler, featuring exciting picks in horror, romance, mystery, and more!
---
REQUEST AUDIOBOOKS ARE NOT CHEATING MATERIALS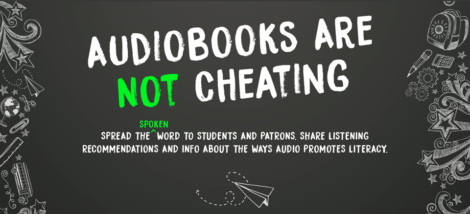 Sign-up now to receive Penguin Random House Library Marketing's 'Audiobooks Are Not Cheating' promo materials for your library (coming in fall 2023) including pins, poster, & bookmarks. Click here to be added to the list!
---
REGISTER FOR EVENTS shared in this episode:
LIBRARY LUNCH & LEARN: MUSIC EDITION: VIEW THE ARCHIVE

---
LIBRARY JOURNAL'S DAY OF DIALOG– OCT 26


---
LIBRARY JOURNAL'S LIBRARYCON LIVE – NOV 9


---
Thanks again for joining us!