Penguin Random House Library Marketing will be exhibiting at the Urban Librarians Conference: We Didn't Start the Fire on Friday, September 22nd. This virtual gathering is hosted by Urban Librarians Unite, a passionate group of urban library professionals and advocates working to build community centered 21st Century Libraries.
---
Stop by Our Booth and Check Out Our Curated Collections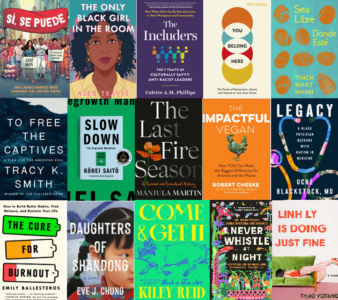 ---
Additional Collections and Resources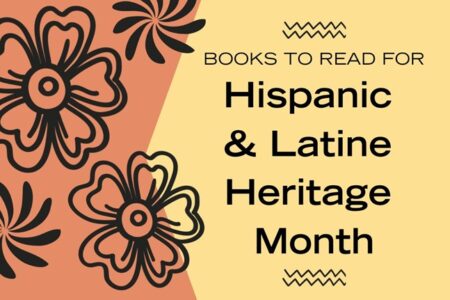 Join us in celebrating Latine and Hispanic authors, creators, and trailblazers whose stories are redefining identity and shaping today's culture — from music to politics and everything in between. Share these incredible stories year-round using the hashtag #IAmLaCultura.
Latin and Hispanic Voices and Stories on Audio
Explore an array of audiobooks—literary fiction, captivating memoir, picture books to share and family adventures to remember—that celebrate the stories, histories, cultures, and voices of those who trace their heritage to Spain, Mexico, the Caribbean, and Central and South America here.
Graphic Novel & Fandom Sampler: Fall 2023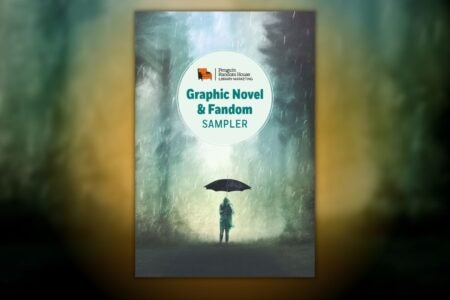 Looking for some fandom fun this fall? Browse our latest fandom sampler and get previews of the latest in fantasy, graphic novels, and more.
View or download here.
Browse our other excerpt samplers here.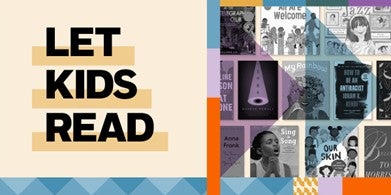 At Penguin Random House, we champion free expression and believe that books make us better—as individuals and as a society. Visit the newly launched Penguin Random House Banned Books site.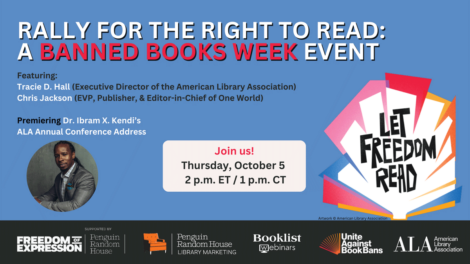 Thursday, October 5th at 2 PM ET, join Penguin Random House, Booklist, and Unite Against Book Bans for a special Banned Books Week event as we premiere the video of Ibram X. Kendi's motivating and moving speech from Rally for the Right to Read at the 2023 ALA Annual Conference.
Introduced by Tracie D. Hall, Executive Director of the American Library Association, in conversation with Chris Jackson, EVP, Publisher, & Editor-in-Chief of One World—this hour-long webinar will celebrate the right to read and librarians' role in providing access for all.
Learn more and register for free here.