Our job is to help make your job easier! Here you'll find some helpful tools for your Collection Development and Readers' Advisory needs!
DIGITAL RESOURCES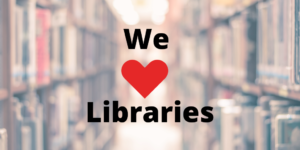 From book club brochures to videos for storytime, we hope these resources can be a lifeline for you and your patrons and help you stay connected.
Digital Resources for Libraries
---
BOOK CLUB BROCHURES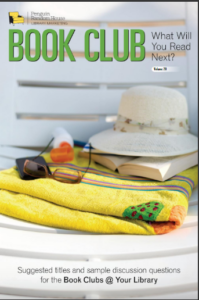 Access our Book Club Brochures and Book Club Kits for title selections for all types of book clubs, discussion questions, author Q&As, themed recipes, and more. You can also join First Look Book Club, a daily newsletter featuring excerpts from the hottest new titles.
Current Issue
View Our Archive
---
WHAT WILL YOU READ NEXT?
This seasonal catalog highlights the best Staff Picks, Adult Books for Teens, Book Club titles, First Fiction, Cookbooks and more published by Penguin Random House.
Spring 2020
Fall 2019
Spring 2019
Fall 2018
Spring 2018
View Our Archive
---
ONE BOOK, ONE COMMUNITY CATALOG
Our One Book catalog includes suggested Titles for Community Reads Programs from Penguin Random House including Big Read titles, perennial favorites, and just-published works with broad community appeal.