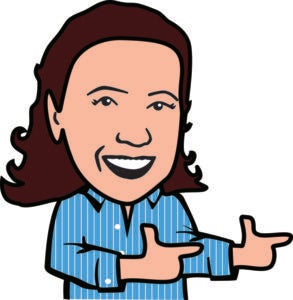 Jennifer Childs

Jennifer Childs is the Vice President of Library Marketing at Penguin Random House. She has been with company for over 16 years and in that time has worked with many amazing authors and read numerous bestsellers…before they were bestsellers. She loves being able to share new writers and her favorite books with other readers and can't think of a more perfect group of people to book chat with than librarians. The mother of an 11-year-old and twin first graders, she is currently re-reading the Harry Potter series, this time with her kids.
---
Elizabeth Fabian
Elizabeth Fabian is the Associate Director of Library Marketing at Penguin Random House. She has been with the company for over thirteen years, working on both consumer advertising campaigns and marketing to librarians and patrons. Elizabeth can often be caught reading Lee Child's latest thriller, self-help parenting guides, or any book that crafts a wonderful mother-daughter story.
---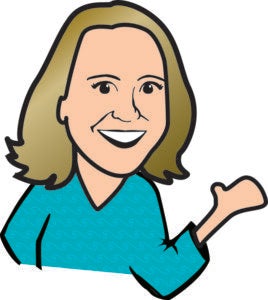 Erica Melnichok
Erica Melnichok is a Senior Library Marketing Manager at Penguin Random House. It was her love for children's and YA literature that drew her to a career in publishing. Her nine years of library marketing experience & passion for libraries led to her MLS degree in 2010! Her early years spent reading L.M. Montgomery, Laura Ingalls Wilder, and Cynthia Voight evolved into a love of all things Jane Austen, historical fiction, and strong heroines worth rooting for in any number of genres. "As a teenager leaving for college, my mother suggested I consider librarianship. But I dismissed this sage advice, not realizing that my longstanding bookworm status could indeed lead to a career path. Lesson learned, mom does know best!"
---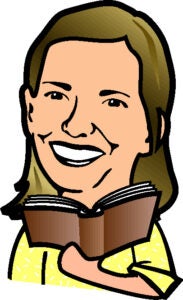 Kelly Coyle Crivelli
Kelly Coyle Crivelli is a Senior Marketing Manager in the Library Marketing Department. She has spent the better part of her working life at Penguin Random House and never tires of talking about books that she loves or discovering unforgettable debut authors. She will read just about anything but has a particular fondness for audiobooks, books about Russia, and books that make her cry. Also, reading and rereading Pride and Prejudice is her guilty pleasure, but she doesn't actually feel all that guilty about it.
---
Miriam Tuliao
With over 20 years of public library experience, Miriam Tuliao was formerly the Assistant Director of Selection at Book Ops where she was responsible for the centralized selection of materials for Brooklyn Public Library and New York Public Library. At Penguin Random House she remains committed to supporting the important work of libraries and growing the audience for books across communities.
---
Maureen Meekins
Maureen Meekins is an Associate Marketing Manager at Penguin Random House. It's no secret that Maureen has always loved to read, and after receiving her degree in English with a concentration in Creative Writing, it was her dream to land a job in the publishing world. Now, working in Library Marketing for Penguin Random House, Maureen has followed that dream. Her day job consists of working with wonderful people, while reading and marketing endless books. What more could she ask for?
---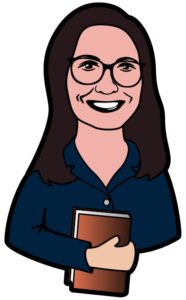 Sydney Czech 
Sydney Czech is a Marketing Coordinator at Penguin Random House. After graduating college with a degree in English, Sydney found her place within the Library Marketing department where she can share her love of books with others. When she isn't finding new ways to promote the latest titles, you can find her listening to podcasts, reading sappy love stories, and constantly comparing books to the movie remakes.
---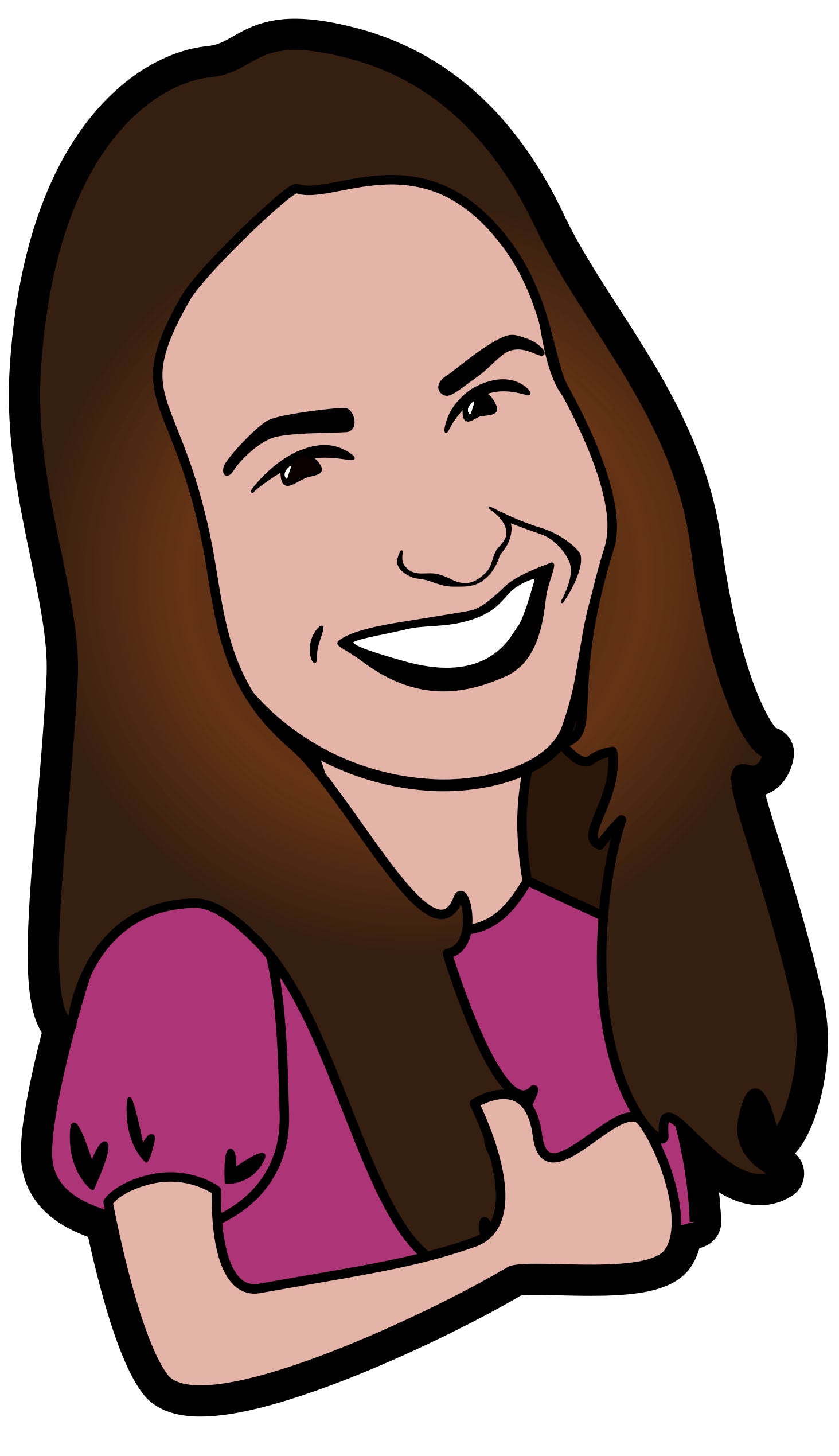 Jennifer Rubins
Jennifer Rubins is the Associate Director of Library Marketing and has been listening to audiobooks since she learned to read (turning the page when she heard the chimes!). Jen has devoted herself to supporting the art of storytelling in some shape or form for as long as she can remember, including as an actress and narrator. Jen has worked at PRH for over 10 years where it's always a thrill to bring her passion for books, actors, and storytelling all together and connect with libraries and listeners!