Penguin Random House Library Marketing is headed to New Orleans! Join us for galley giveaways, book buzzes, author events, and stop by Booth #321 during LibLearnX 2023!
For those of you unable to attend, follow along with us using #LibLearnX23 on Twitter, Facebook, and Instagram!
---
JOIN US FOR OUR AUTHOR PANEL AND BOOK BUZZ
Mark your calendars for our Author Panel and Book Buzz event!
Sunday, January 29 • 10:00am – 11:30am • Morial Convention Center, Rooms 267 & 268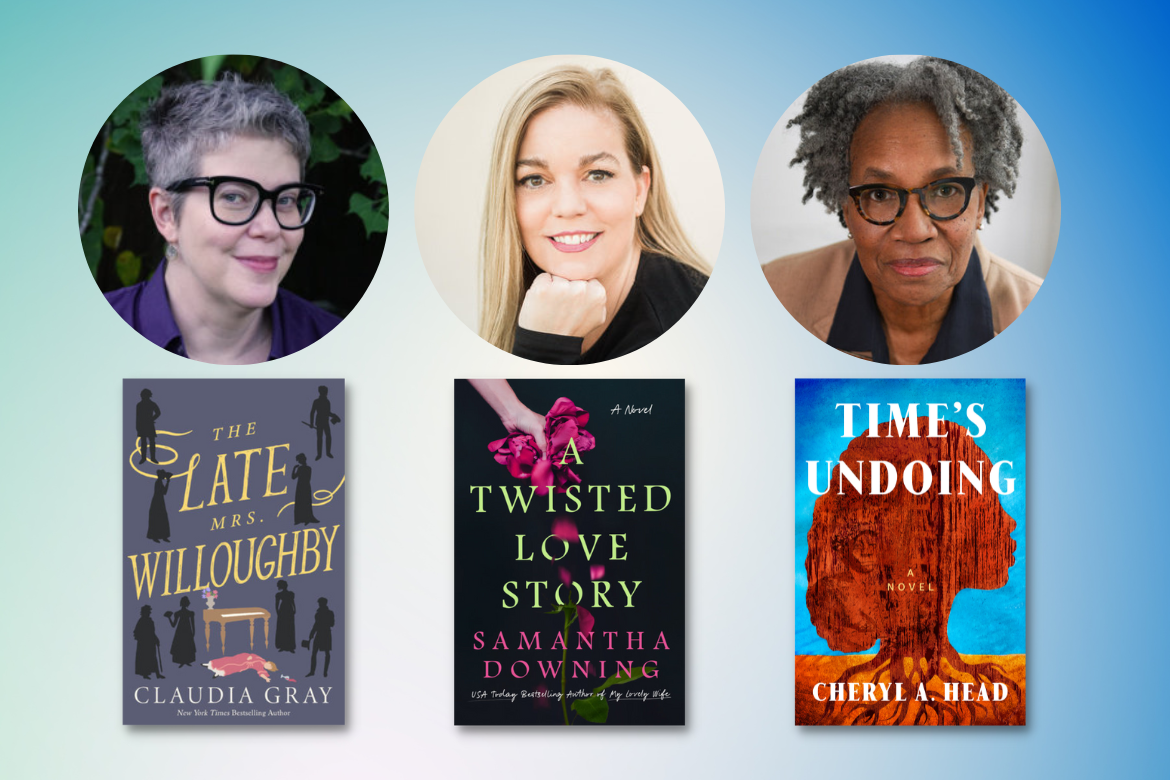 Receive ARCs and a sneak peek of upcoming releases from our staff, plus meet 3 amazing authors! Our panel will feature:
Claudia Gray, (The Late Mrs. Willoughby) Samantha Downing,  (A Twisted Love Story) and Cheryl A. Head (Time's Undoing) in a conversation moderated by Booklist's Donna Seaman.
RSVP Here.
---
MARTIN LUTHER KING, JR. HOLIDAY OBSERVANCE AND SUNRISE CELEBRATION
Sunday, January 29, 2023 6:30am – 8:00am • Marriott New Orleans, Salon D-E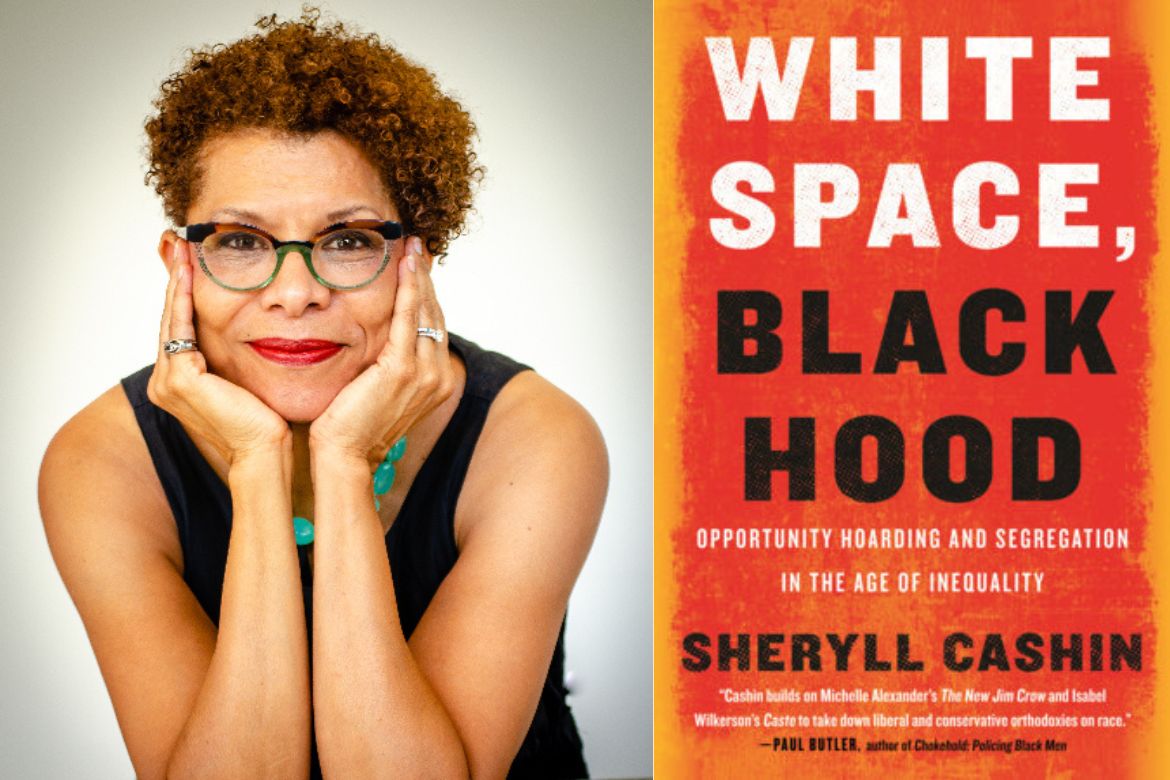 The 24th Annual Dr. Martin Luther King, Jr. Holiday Observance and Sunrise Celebration commemorates Dr. King's legacy and recognizes the connection between his life's work and the library world. The event will feature selected passages from the works of Dr. King, a keynote address by Sheryll Cashin, author of White Space, Black Hood, and more.
Learn More About the Event Here.
---
FEATURED EGALLEY GIVEAWAYS
View a curated list of some of the books we're most excited about for LibLearnX—as featured in Library Journal's Galley Guide.
Click Here to View the Galley Guide on Edelweiss.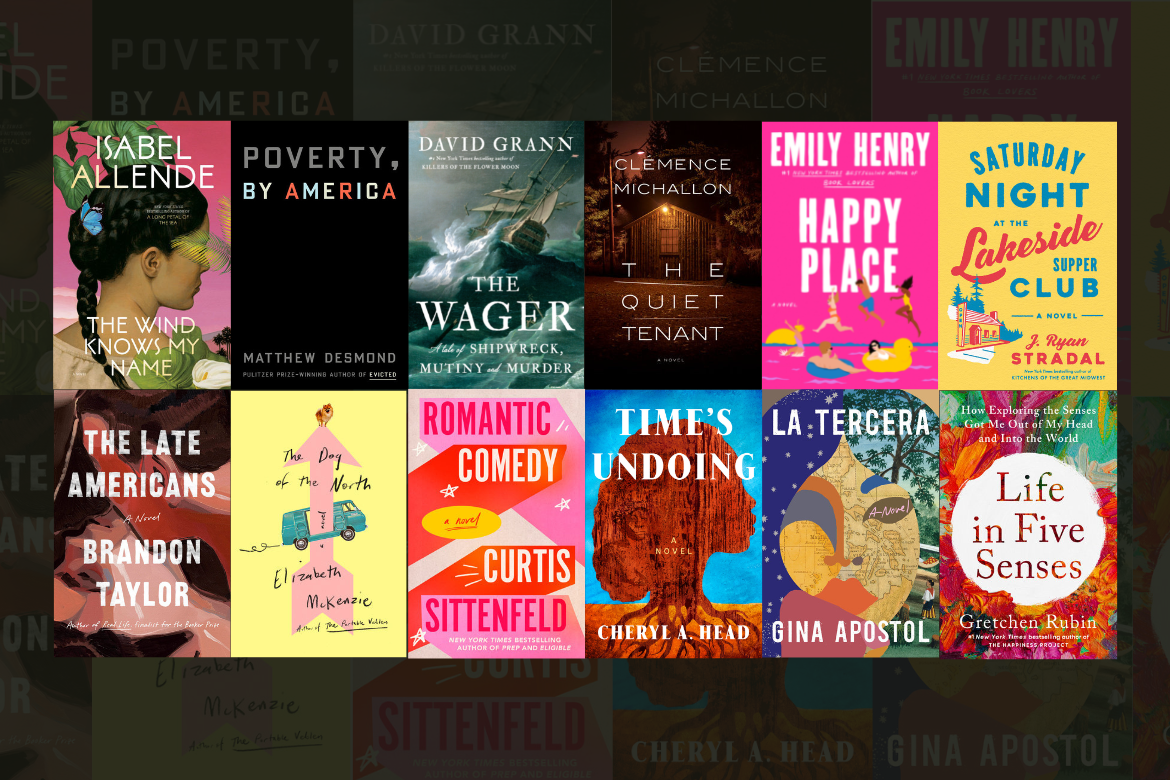 ---
FEATURED RESOURCES FOR BOOK CLUBS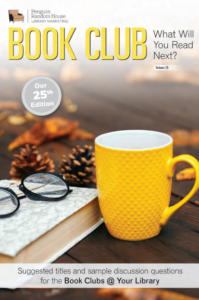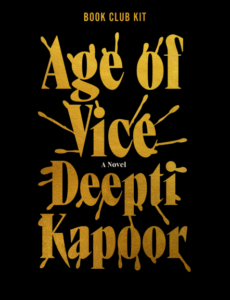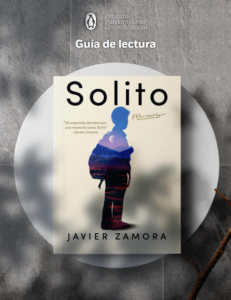 Make the most of your book club's meetings with our resources for book clubs, including:
Book Club Brochures
Our Book Club Brochures include recommended titles for all kinds of readers, include sample discussion questions and summaries.
Book Club Kits
Browse our downloadable Book Club Kits to find more discussion questions, author Q&As, recipes, playlists, and more.
Spanish-Language Book Club Kits
We are very excited to offer Spanish-Language Book Club Kits and Discussion Guides for your Spanish-Language readers.
---
Read them First! View or Download Our Excerpt Samplers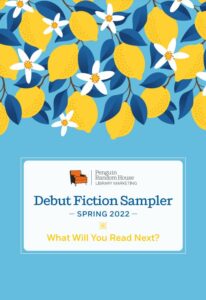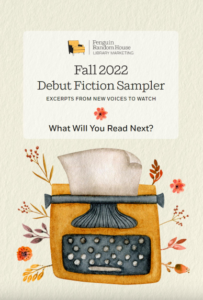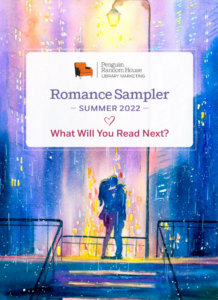 View our Excerpt Samplers on ISSUU Here.
View our Debut Fiction Samplers on ISSUU Here.
---
DOWNLOAD OUR OPEN BOOKS, OPEN DOORS POSTER