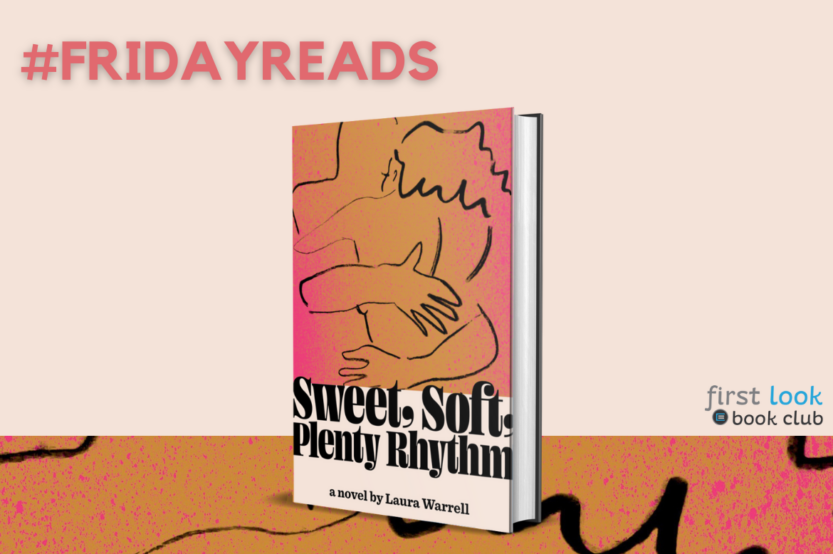 Click to Read an Excerpt on First Look.
Listen to a Clip from the Audiobook.
Watch the Keynote Conversation Between Laura Warrell & Lisa Lucas.
---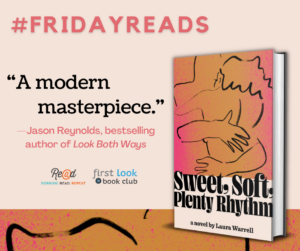 ---
Have you read this yet?  Reading this right now? Share this image with the hashtag #FridayReads to spread the love!
Sign Up for the First Look Book Club!
---
#FridayReads: Sweet, Soft, Plenty Rhythm
0