Last year we celebrated National Best Friends Day with a staff roundup of our book BFFs. But this year we couldn't resist going a little darker to collect a list of our book best "fiends" forever. From murderous therapists to psychotically twisted housewives, these are the characters we love to hate.
---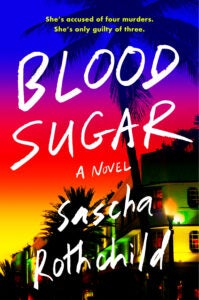 "Ruby is a thriving Miami therapist with empathy and long-lasting friendships. She loves animals, her husband, and her family. She's also accused of four murders—but only guilty of three. Blood Sugar kicked me out of a long reading slump thanks to the delightfully fun inner monologue of a calculated woman justifying murder. Think Dexter meets Burn Notice. Fun, right?"—Rachel
Learn More About Blood Sugar Here.
---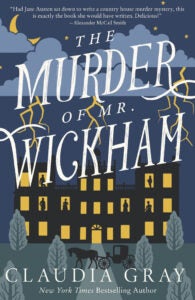 "You think it's bad when George Wickham tries to mess with our Elizabeth Bennet and her sisters? Just wait and see how much you will love to hate Wickham when he takes on the entirety of Jane Austen's repertoire in this locked room mystery that collects all of your beloved Jane Austen characters in the village of Highbury for a countryside retreat filled with tea, walks on the grounds, and murder."—Kelly
Learn More About The Murder of Mr. Wickham Here.
---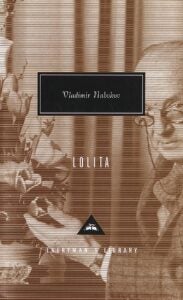 "Nabokov is pure genius creating Humbert Humbert who is hapless, helpless and still calculated in his desire for Lolita. Hard to deny the appeal of a Literature Professor with a way with words and the collision of hi-brow with low-brow, where hi-brow is morally corrupt."—Liz
Learn More About the Everyman's Library Contemporary Classics Series Edition of Lolita Here.
---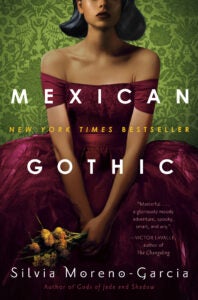 "Though there are several antagonists in this book, it was High Place and its claustrophobic hold on those inside that captured me from the very beginning. Imagine a symbiotic relationship with a cursed house. How can you escape if you can never truly leave? Now that's a villain."—Maureen
Learn More About Mexican Gothic Here.
---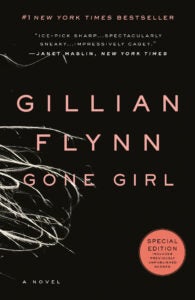 "I was completely absorbed by the twists and turns when I first read Gillian Flynn's Gone Girl a decade ago—and haven't been able to forget Amy Dunne since. Sure, she's vengeful, diabolical, and psychotic—but she's also highly intelligent, analytical, perceptive. And, at the very least, you have to admire her long-plotted, well-crafted scheme, right?"—Elizabeth
Learn More About the Special Edition of Gone Girl Here.
---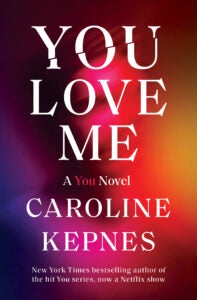 "Joe Goldberg is a complicated character. He tries to stay on the straight and narrow, but someone always gets in the way of his happiness—or at least that's what he thinks. He's fundamentally bad, but there is always someone around him who is much worse. That makes him a tough character to hate!"—Sharnell
Learn More About You Love Me Here.
---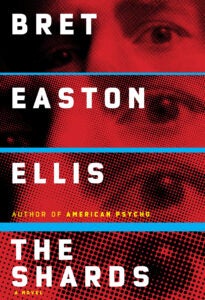 "In my opinion, there is no bigger 'fiend' in literature than American Psycho's Patrick Bateman. He's polished, successful, impeccably dressed—only problem is he's a sadistic serial killer. Definitely don't tell him you got a reservation at Dorsia or show him your business card. Worth revisiting Brett Easton Ellis's previous classics as you wait for his new novel The Shards, coming in January!"—Jen C.
Request The Shards on Edelweiss and NetGalley!
---