---
You've traveled a lot and lived all over! Where is your favorite library?
My favorite is the library at Peking University, where I studied for two years from 2016-2018. I love this library because of how much it's used! Whenever I would go, the study tables were always packed full. Students go and camp out all day. When they go eat meals, they leave their things at the tables so they can save their spaces. I always enjoyed studying there and being surrounded by so many people in concentration and silence. Because Chinese dorm rooms are so packed, the library has an air of retreat. It exemplifies how I've always thought about libraries, as a place of refuge.
---
Do you remember the first book you ever checked out a library?
When I was a kid, I loved The Boxcar Children series. My mom would take me to the library and I could sit for hours right next to the place where the series was shelved. Mysteries have always appealed to me, but what I loved most was the sense of the four children as a family unit and the warmth with which they looked after one another.
---
Do you have a favorite library memory? Either doing research for A Map for the Missing, or just browsing the shelves?
When I was doing research for A Map for the Missing, I was amazed at the extensiveness of East Asian collections in American universities! Many of them have extremely comprehensive collections of county annals, which are records kept in China that detail county-level happenings and history. I was visiting a friend at the University of Chicago when I was writing the book, and, when I was browsing the stacks waiting for her, found shelves of annals from Anhui Province, where the book is set. I could not believe the experience of being in America, reading such specific place histories of small villages in China.
---
What's one book you suggest checking out for writers who want to develop their craft?
A book that I have learned from and am teaching from now is Craft in the Real World by Matthew Salesses. Salesses's book unpacks how so many of the 'craft' elements we think of as neutral are in fact tied to the way that we encounter the world. I feel lucky to be writing when I am, when, because of the work of writers like Salesses and my elders, there is more awareness than ever before about how our positionality affects how we interpret and comment upon work.
---
Books play such an important role in A Map for the Missing, especially to the protagonist, Yitian, and how he bonds with his first love. Did you ever get a book recommendation from a librarian that stuck with you and that you shared with other people in your life?
I haven't had a book recommendation for pleasure reading, but I'd like to give a shout out to Leah Agne, who is the librarian for the Iowa Writers' Workshop. When I met with her and told her about the project I was working on, she generously sent me a list of relevant books that I could use to learn more about life in the 70s era, which were a useful jumping off point for my own research.
---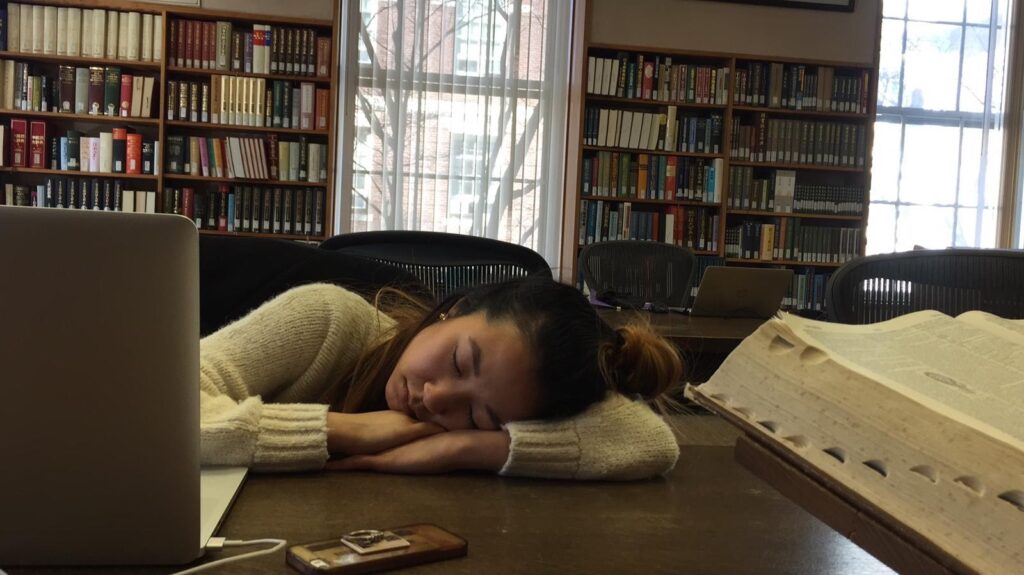 Request an eGalley of A Map for the Missing on Edelweiss and NetGalley!
Watch Belinda Huijuan Tang on Our Debuts of Note Panel.