March Virtual Events Wrap-Up
---
Wtach Sara Desai & Jen Frederick in the Next Installment of Our AAPI Communities in Conversation Series
Watch Our Latest Morning Book Buzz!
Elizabeth, Jen C., and Sharnell chatted about Women's History Month reads, celebrity memoirs, International Transgender Day of Visibility, and more! Click to access the archived video and a spreadsheet with ISBN information.
---
Juno Dawson and David Levithan in conversation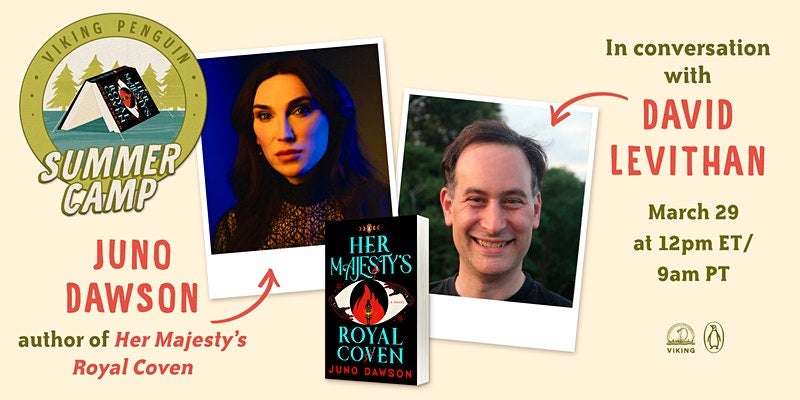 Juno Dawson will be in conversation with David Levithan to discuss her upcoming novel, Her Majesty's Royal Coven (On Sale: May 31, 2022).
---
A Conversation with Geraldine Brooks and Ann Patchett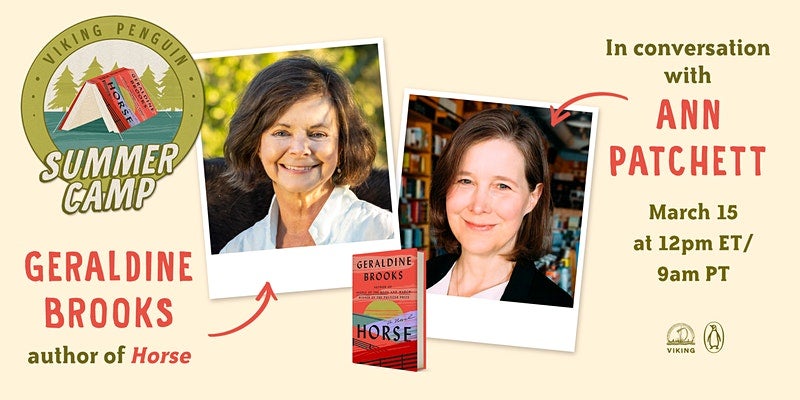 Geraldine Brooks, winner of the Pulitzer Prize for her fiction, will be in conversation with Ann Patchett to discuss Brooks's upcoming novel, Horse (On Sale: June 14, 2022).
Wednesday, March 16th, World War II Memoirs: The Pacific Theater, A conversation with Elizabeth D. Samet and Richard B. Frank
 A new Library of America volume presented three powerful firsthand accounts of WWII by veterans of the Pacific War who lived to tell their stories: E. B. Sledge, Samuel Hynes, and Alvin Kernan. Volume editor Elizabeth D. Samet, professor of English at West Point, joins historian Richard B. Frank to discuss what makes these memoirs classics of the modern literature of war.

Watch Here.
PLA Headed to
Portland, Oregon
In Case You Missed It: February Events
Miss our February events? Check out our blog to watch archived events on demand and more!