PLA is heading to Portland, Oregon for the PLA 2022 Conference, March 23–25!
Whether you're joining in person or online, we've got a host of content to explore, from galley giveaways, to virtual shelves, scroll to find out how you can read along with us.
---
Featured Speakers: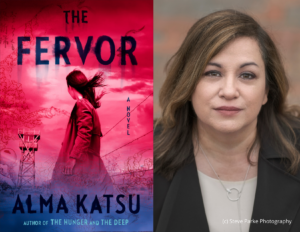 Alma Katsu (The Fervor)
Virtual Preconference Speaker
Tuesday, March 22  2:00 PM – 5:00 PM PT
---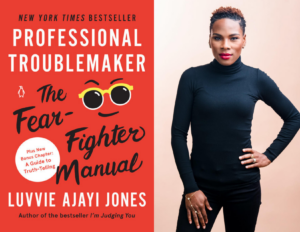 Luvvie Ajayi Jones (Professional Troublemaker and Rising Troublemaker)
Opening General Session
Wednesday, March 23  8:30 AM – 10:00 AM PT
---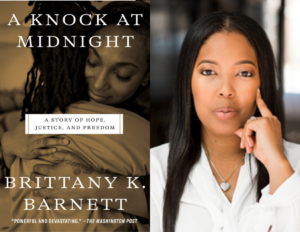 Brittany K. Barnett (A Knock at Midnight)
Big Ideas Speaker
Thursday, March 24  8:00 AM – 9:00 AM PT
---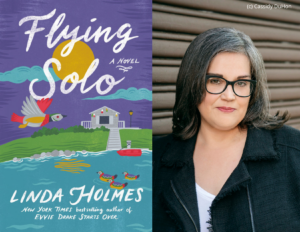 Linda Holmes (Flying Solo)
Virtual Conference Panelist
Thursday, March 24  10:15–11:15 AM PT
---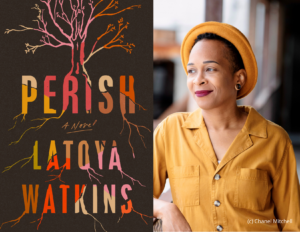 LaToya Watkins (Perish)
LibraryReads Author Program: "Your Evening is Booked"
Thursday, March 24  5:00 PM – 6:00 PM PT
---
Galley Giveaways
PW Grab a Galley Promotion
Publishers Weekly presents a special edition of Grab a Galley exclusive for librarians!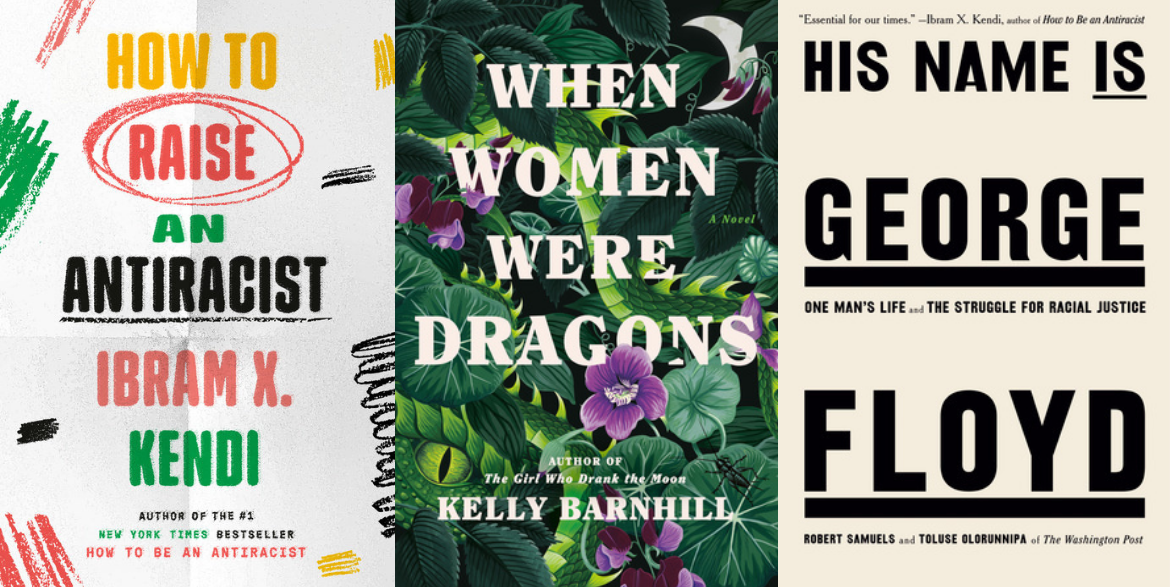 ---
Enter to Win Print Galleys
Enter to win a print galley of your choosing! (*While supplies last, U.S. librarians only.)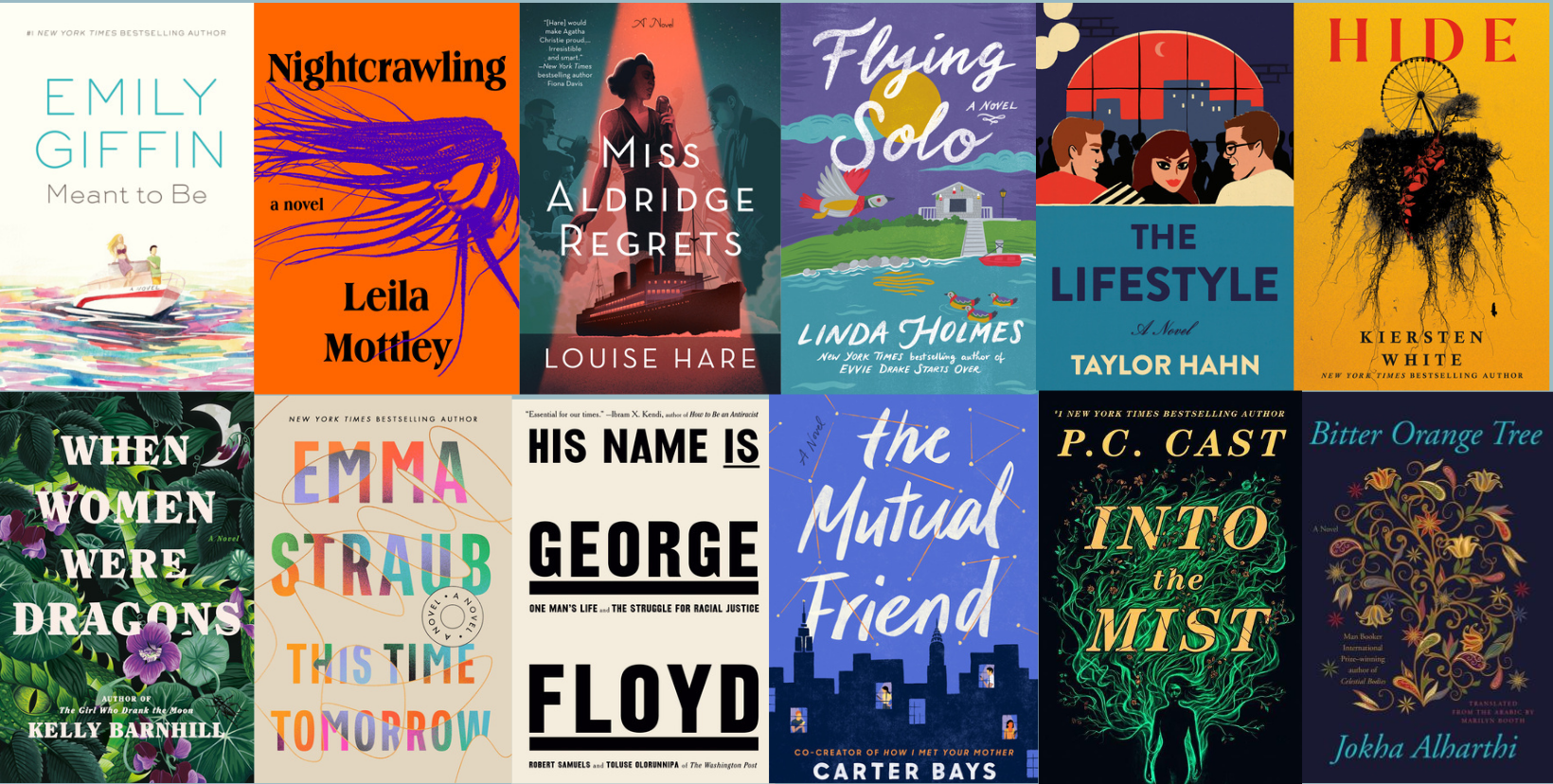 Featured Resources for Book Clubs
Make the most of your book club's meetings with our resources for book clubs, including:
Book Club Brochures
Our Book Club Brochures include recommended titles for all kinds of readers, include sample discussion questions and summaries.
Book Club Kits
Browse our downloadable Book Club Kits to find more discussion questions, author Q&As, recipes, playlists, and more.
Spanish-Language Book Club Kits
We are very excited to offer Spanish-Language Book Club Kits and Discussion Guides for your Spanish-Language readers.
---
Debut Fiction Sampler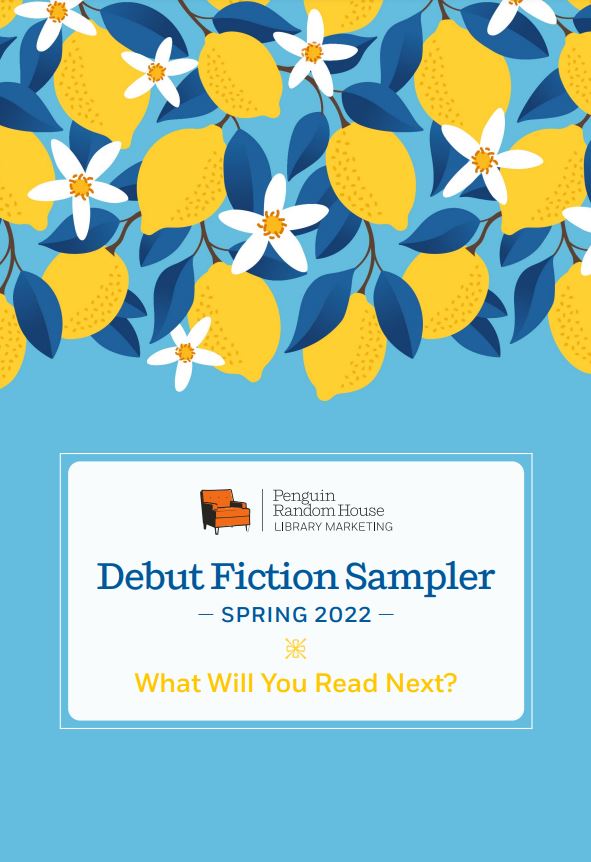 View or Download on ISSUU Here.
---
Spanish-Language Resources
¿Qué leer en español? Visit our interactive bookshelf, where you can check out the most important libros en español for libraries.
Click to access the virtual bookshelf.
---
Watch Grupo Editorial's Spanish-Language Book Buzz: Fall 2021 and Spring 2022 Highlights
---
Audiobook Resources
To listen to audiobook clips, discover narrator news, and curated listening collections, visit: www.booksontape.com
With Meet the Voice, Penguin Random House Audio puts the spotlight on its narrators through one-on-one discussions with audiobook producers. The narrators talk about their careers, what it's like inside and outside of the recording booth, and some of their recent narrations.