*A Good Morning America Book Club Pick*
Click to Read an Excerpt on First Look.
Listen to A Clip from the Audiobook.
View or Download the Book Club Kit Here.
Watch Author Rosie Walsh's Message to Librarians Here.
---
When the very darkest moments of Emma's past finally emerge, she must somehow prove to Leo that she really is the woman he always thought she was . . .
But first, she must tell him about the other love of her life.
---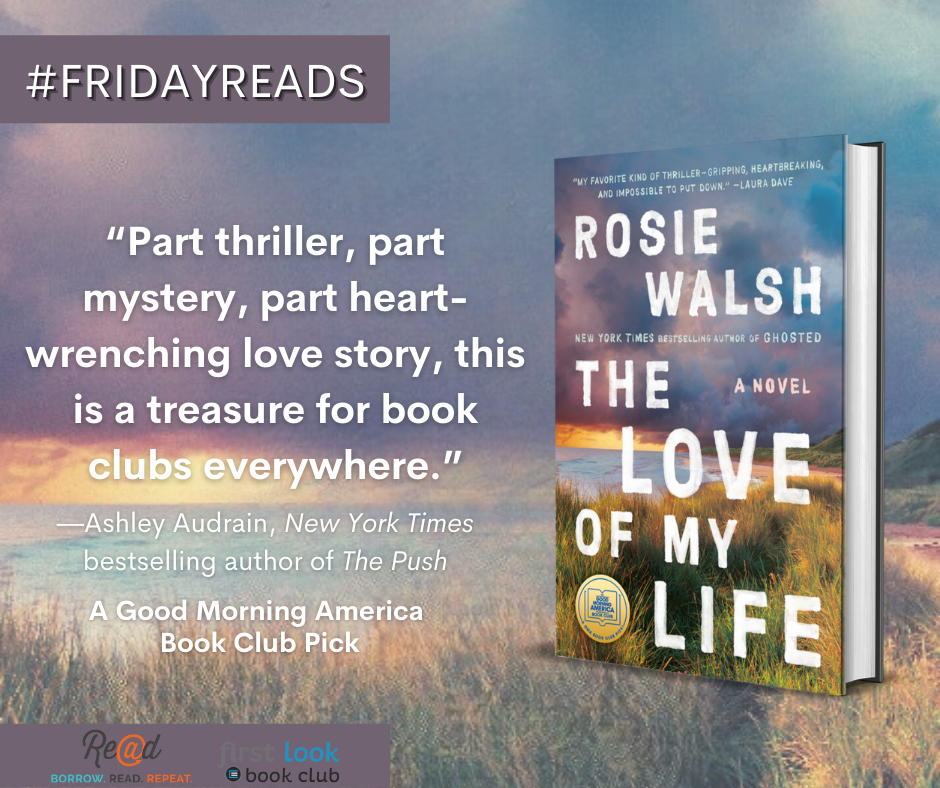 ---
Have you read this yet?  Reading this right now? Share this image with the hashtag #FridayReads to spread the love!
Sign Up for the First Look Book Club!
---