Join Penguin Random House Library Marketing for LibLearnX (formerly ALA Midwinter), and connect with us virtually! See below for more information about our featured speakers, galley giveaways, Spanish-Language resources, book club content, and more!
Learn More About LibLearnX and Register Here.
---
Penguin Random House Featured Speakers: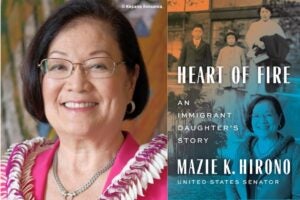 Senator Mazie K. Hirono (Heart of Fire)
Opening Session
Saturday, January 22nd at 9 AM CT
---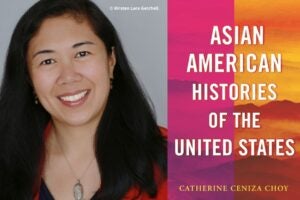 Catherine Ceniza Choy (Asian American Histories of the United States)
Asian Americans in History and Today
Friday, January 21st at 2 PM CT
---
Dr. Martin Luther King, Jr. Holiday Observance and Sunrise Celebration
---
Staff Picks:
View or download our hottest Spring 2022 titles by genre on ISSUU.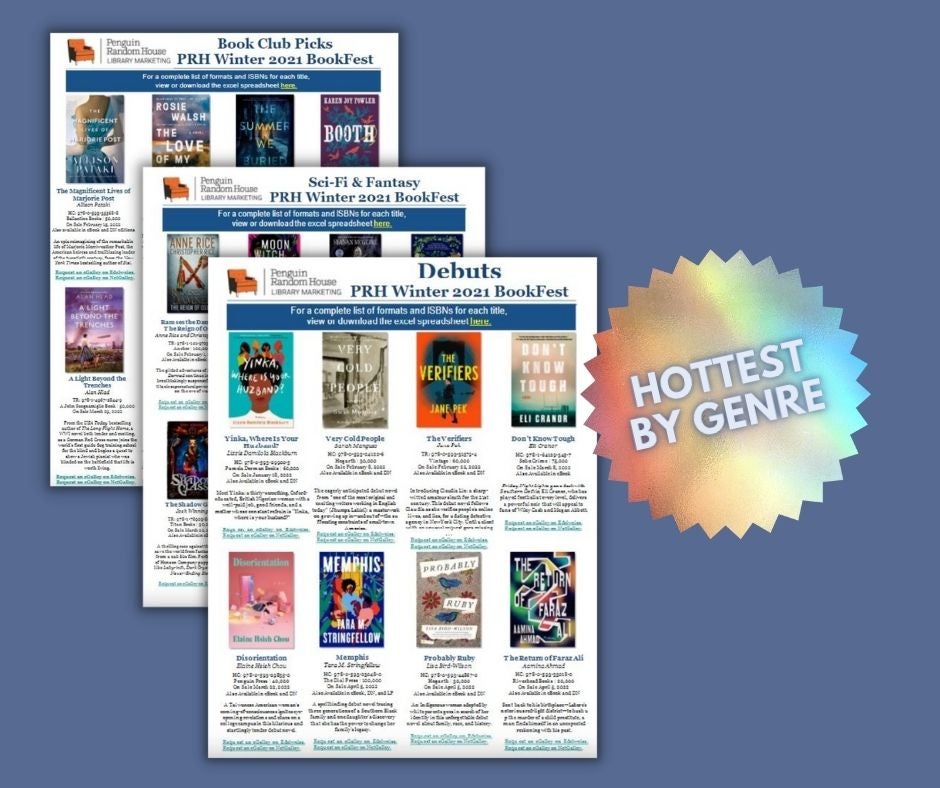 ---
3 Books in 3 Minutes: Watch Our PRH Library Spring and Summer 2022 Genre Staff Picks
---
PW Grab a Galley Promotion
Publishers Weekly presents a special edition of Grab a Galley exclusive for librarians!

---
Featured Resources for Book Clubs
Make the most of your book club's meetings with our resources for book clubs, including:
Book Club Brochures
Our Book Club Brochures include recommended titles for all kinds of readers, include sample discussion questions and summaries.
Diverse Voices Brochure
Our Diverse Voices brochure features books that will spark conversation, raise awareness, and encourage empathy.
Book Club Kits
Browse our downloadable Book Club Kits to find more discussion questions, author Q&As, recipes, playlists, and more.
NEW!! Spanish-Language Book Club Kits
We are very excited to offer Spanish-Language Book Club Kits and Discussion Guides for your Spanish-Language readers.
---
Debut Fiction Sampler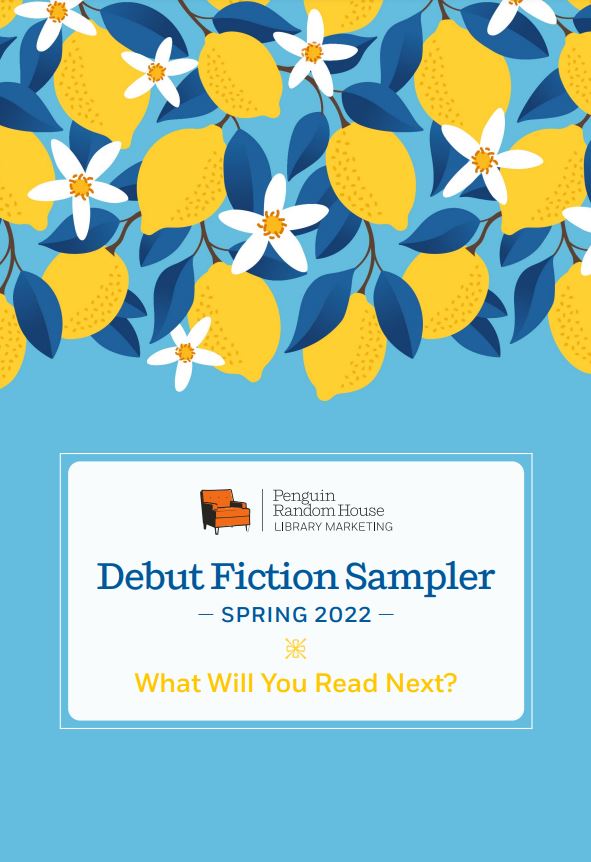 View or Download on ISSUU Here.
---
Spanish-Language Resources
¿Qué leer en español? Visit our interactive bookshelf, where you can check out the most important libros en español for libraries.
Click to access the virtual bookshelf.
---
Watch Grupo Editorial's Spanish-Language Book Buzz: Fall 2021 and Spring 2022 Highlights
---
Awards Ceremonies
The American Library Association announces the
2022 Youth Media Awards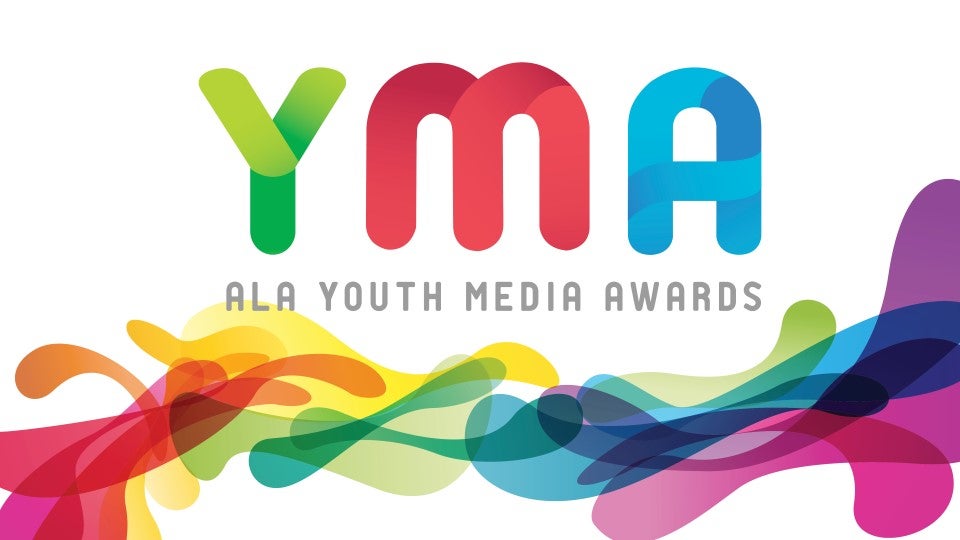 Tune in for the Stream Monday, January 24, 2022, 8am CT.
---
The RUSA Book & Media Awards Ceremony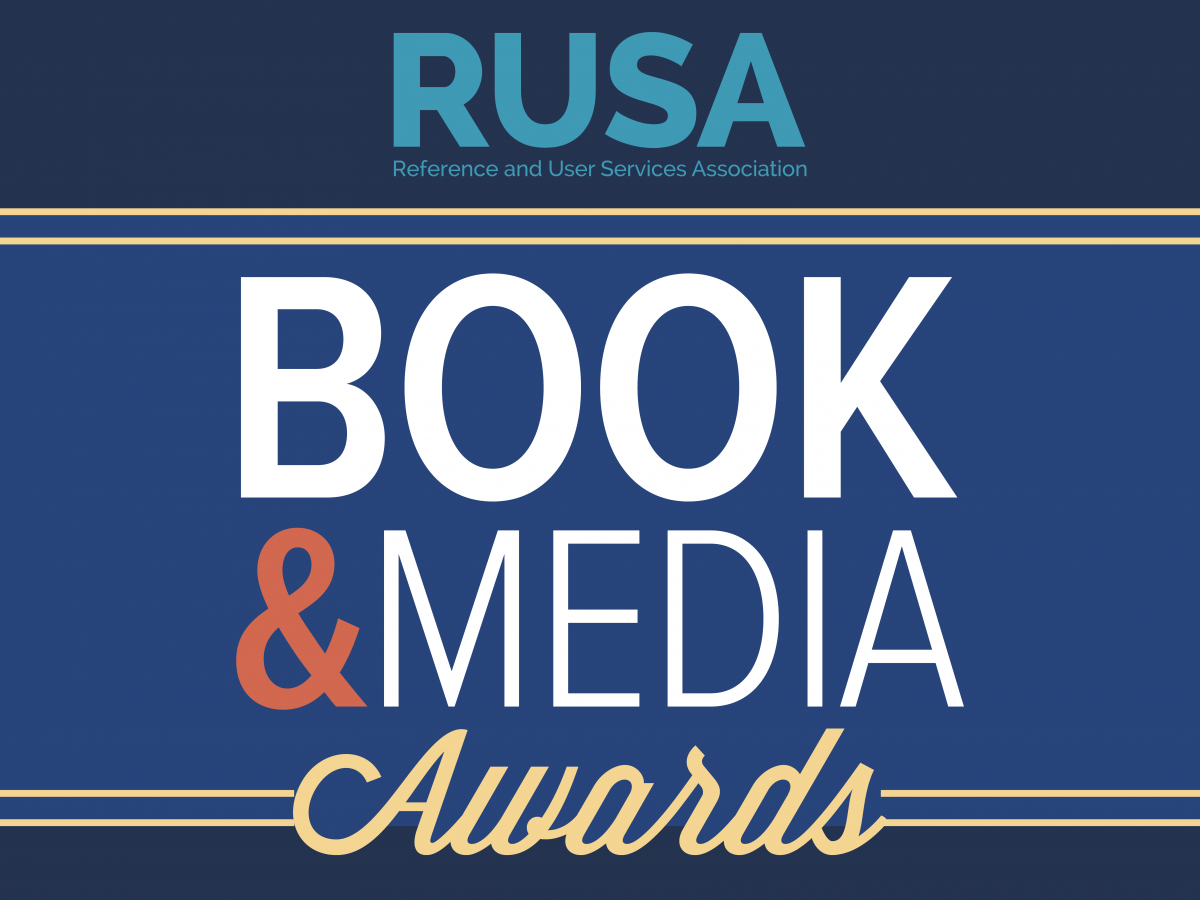 Tune in to this popular event as we unveil the year's best in fiction, nonfiction, poetry, audiobook narration, and reference materials, featuring the Andrew Carnegie Medals for Excellence in Fiction and Nonfiction. This highly anticipated event is sponsored by NoveList, Booklist and RUSA.
The 2022 RUSA Book & Media Awards Ceremony and Reception will be held virtually during the ALA LibLearnX on Sunday, January 23 – 4:30pm to 5:30pm CT.
---
Audiobook Resources
To listen to audiobook clips, discover narrator news, and curated listening collections, visit: www.booksontape.com
With Meet the Voice, Penguin Random House Audio puts the spotlight on its narrators through one-on-one discussions with audiobook producers. The narrators talk about their careers, what it's like inside and outside of the recording booth, and some of their recent narrations.