Public library staff across the nation have spoken! Congratulations to the books selected for the December 2021 LibraryReads Top Ten List.
Click to Request eGalleys to Prepare for Your December Readers' Advisory.
Click to Learn More About our LibraryReads picks on Audio.
---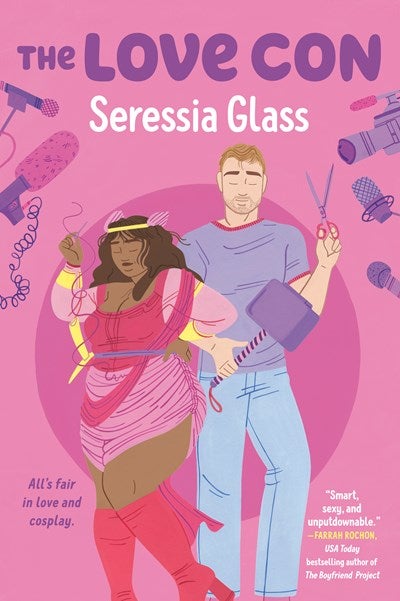 The Love Con by Seressia Glass
He's cosplaying as her boyfriend but their feelings for each other are real in this romantic comedy from Seressia Glass.
"Engineer Kenya is a finalist on the reality show Cosplay or No Way, but to win she needs pal Cam to pretend he's her boyfriend. This is a fun friends-to lovers, fake dating romance that will best suit folks into cosplay, cons, or geeky pursuits. For fans of Jen Deluca and Sara Desai."—Alezandra Troiani, Sno-Isle Libraries, Marysville, WA
Request an eGalley on Edelweiss.
Request an eGalley on NetGalley.
NoveList read-alike: Conventionally Yours by Annabeth Albert
---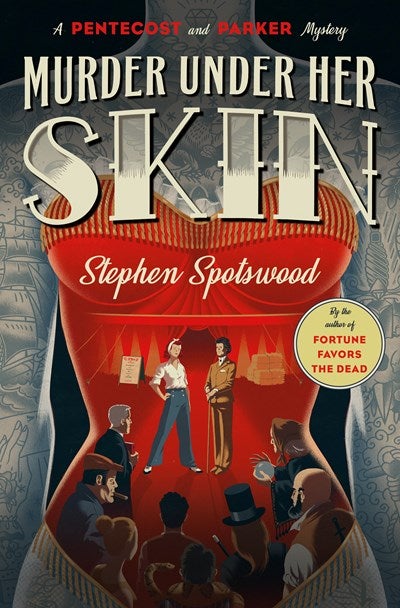 Murder Under Her Skin by Stephen Spotswood
The new Pentecost and Parker Mystery is a delightfully hardboiled high-wire act starring two daring heroines dead set on justice as they set out to solve a murder at a traveling circus.
"These fun throwback hardboiled mysteries feature two female sleuths in the postwar 1940s–Lillian Pentecost, an unorthodox Brooklyn detective, and her unlikely partner, circus runaway Will Parker. Their second case involves a murder at Will's former circus, and is perfect for readers of Rex Stout and Agatha Christie."—Patti Cheney, Pima County Public Library, Tucson, AZ
Request an eGalley on Edelweiss.
Request an eGalley on NetGalley.
NoveList read-alike: Blood and Circuses by Kerry Greenwood
---
For more information about the program, or to learn how to vote for your favorite upcoming books, visit LibraryReads.org. And, don't forget, voting for the January LibraryReads list ends 12/1!
Check out which January titles we're loving.