Join Penguin Random House Grupo Editorial and Library Marketing at the REFORMA National Conference VII on November 4 -7, from 7:00 AM to 5:00 PM EST.
---
¿Qué leer en español? Visit our interactive bookshelf, where you can check out the most important libros en español for libraries.
Click to access our virtual bookshelf.
---
Featured Speakers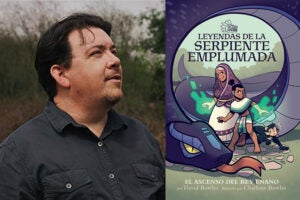 Keynote Program: David Bowles (El ascenso del rey enano / Rise of the Halfling King)
Friday, November 5, 2021, 7:00 AM – 8:00 AM
Somos el Cambio: Centering Latinx Children through Solidarity in Advocacy. Two-time Belpré Honoree, activist and professor David Bowles will discuss the ways in which continued and strengthened solidarity among politicians, librarians, teachers, publishing professionals, authors and illustrators can expand on the victories of the last fifty years and effect long-lasting systemic change in children's literature.
---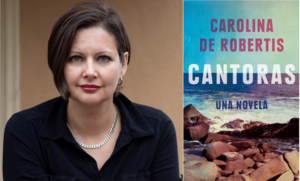 Author Spotlight: Carolina de Robertis (Cantoras)
Friday, November 5, 2021 10:15 AM – 11:15 AM EST
Two-time ALA Stonewall Book Award winner, professor, and translator Carolina De Robertis will discuss her novels Cantoras and The President and the Frog, the richness of Latinx narratives of resistance and queer joy, the role of fiction in reclaiming silenced histories, and the power to cultivate a more just and beautiful future through love of books.