Click to request eGalleys of some of our favorite January titles, and if you love the books, please consider nominating them for LibraryReads! Remember, voting for the January list ends on 12/1.
Click to Request eGalleys of These January Titles and More.
Click to Learn More About the Audio Editions.
---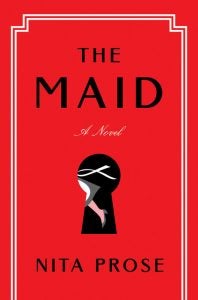 The Maid: A novel by Nita Prose
A charmingly eccentric hotel maid discovers a guest murdered in his bed. Solving the mystery will turn her once orderly world upside down in this utterly original debut.
---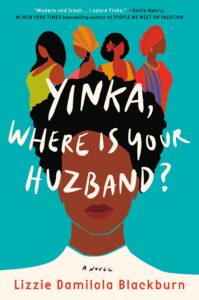 Yinka, Where Is Your Huzband?: A Novel by Lizzie Damilola Blackburn

Meet Yinka: a thirty-something, Oxford-educated, British Nigerian woman with a well-paid job, good friends, and a mother whose constant refrain is "Yinka, where is your huzband?"
---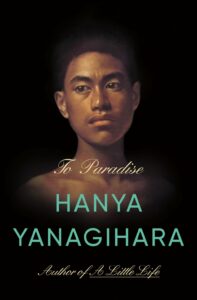 To Paradise: A Novel Hanya Yanagihara

From the author of the classic A Little Life—a bold, brilliant novel spanning three centuries and three different versions of the American experiment, about lovers, family, loss and the elusive promise of utopia.
---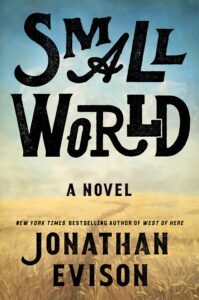 Small World: A Novel by Jonathan Evison

Jonathan Evison's Small World is an epic novel for now. Set against such iconic backdrops as the California gold rush, the development of the transcontinental railroad, and a speeding train of modern-day strangers forced together by fate, it is a grand entertainment that asks big questions.
---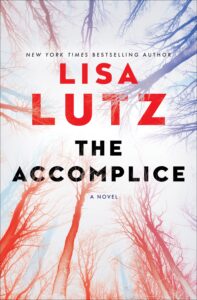 The Accomplice: A Novel by Lisa Lutz
Everyone has the same questions about best friends Owen and Luna: What binds them together so tightly? Why weren't they ever a couple? And why do people around them keep turning up dead? In this riveting novel from the New York Times bestselling author of The Passenger, every answer raises a new, more chilling question.
---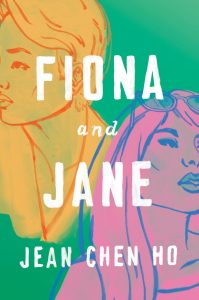 Fiona and Jane by Jean Chen Ho
A witty, warm, and irreverent book that traces the lives of two young Taiwanese American women as they navigate friendship, sexuality, identity, and heartbreak over two decades.