We're excited to be supporting the Association of Rural and Small Libraries! Books connect us whether we're meeting at the annual ARSL conference, or here in this digital space.
---
Meet the Authors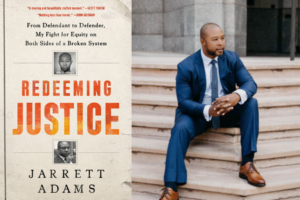 Jarrett Adams, Redeeming Justice: From Defendant to Defender, My Fight For Equity on Both Sides of A Broken System (Convergent)
---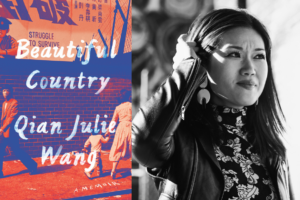 Qian Julie Wang, Beautiful Country: A Memoir (Doubleday) 
In-person, Friday, October 22, 2021 at 12:15 PST 
---
Additional Resources
Watch Our 3 Books in 3 Minutes: PRH Library Presents Their Spring 2022 Staff Picks 
Want even more recs? Prep your Spring 2022 collections and request the hottest eGalleys—from thrillers to romance to cookbooks to manga and more—by genre with these Handouts.
---
Download Our Fall Debut Fiction Sampler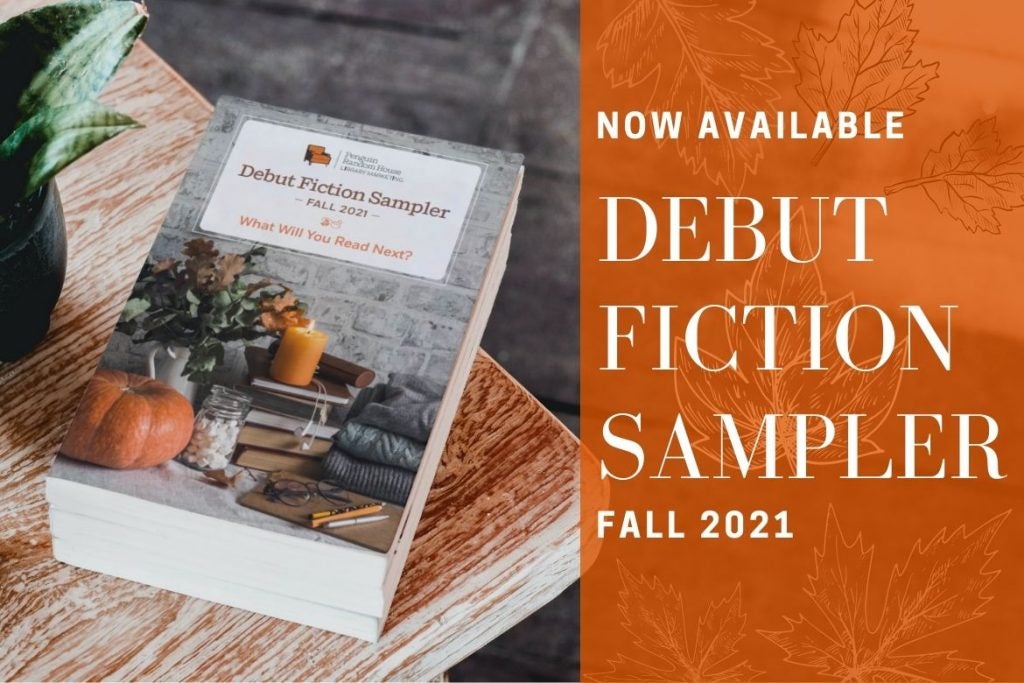 Click to View or Download on ISSUU.
Want more debut samplers?
Click to View or Download Our Full Catalogue of Debut Samplers Here.
---
Book Club Resources
Make the most of your book club's meetings with our resources for book clubs, including our book club brochures, book club kits, and more!
Book Club Brochures
Our Book Club Brochures include recommended titles for all kinds of readers, include sample discussion questions and summaries.
Diverse Book Club Suggestions
Our Diverse Voices brochure features books that will spark conversation, raise awareness, and encourage empathy.
View or Download the Diverse Voices Brochure Here.
View or Download the Diverse Book Club Picks Handout Here.
Book Club Kits
Browse our downloadable Book Club Kits to find more discussion questions, author Q&As, recipes, playlists, and more.
Spanish-Language Book Club Kits
We are very excited to offer Spanish-Language Book Club Kits and Discussion Guides for your Spanish-Language readers.
---
Audiobook Resources
To listen to audiobook clips, discover narrator news, and curated listening collections, visit: www.booksontape.com
With Meet the Voice, Penguin Random House Audio puts the spotlight on its narrators through one-on-one discussions with audiobook producers. The narrators talk about their careers, what it's like inside and outside of the recording booth, and some of their recent narrations.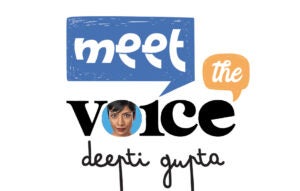 ---
Join the Conversation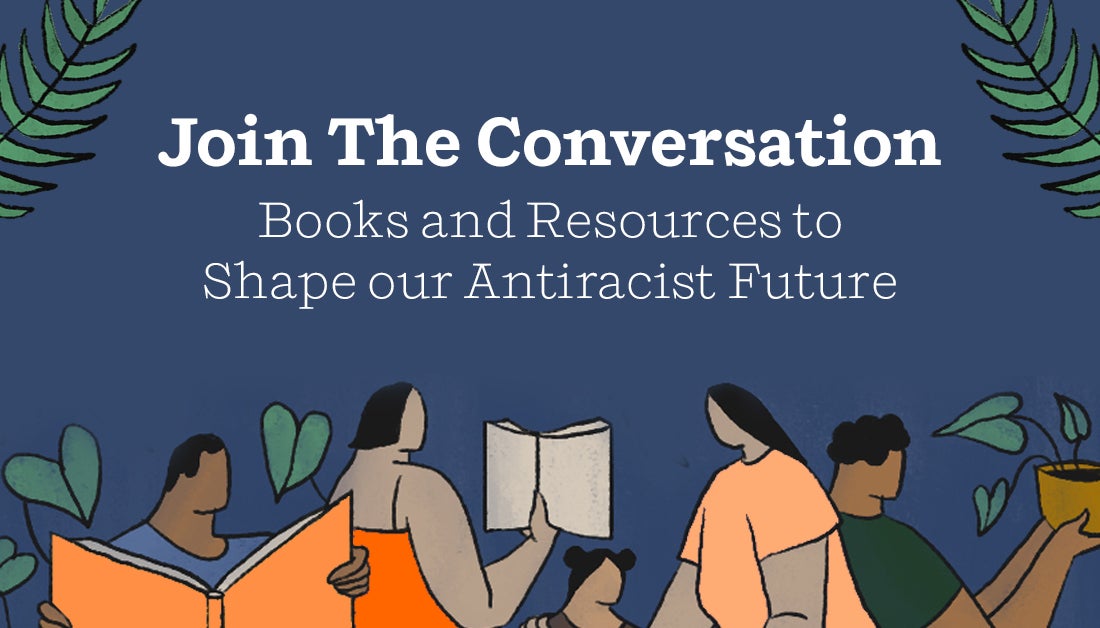 ---
Subscribe to our weekly eNewsletter to discover the hottest upcoming books that will drive your holds lists and get access to exclusive giveaways, excerpt samplers, programming tips, and much more!