For Library Card Sign-Up Month, our staff has shared the most memorable books they've checked out from libraries past. And for more library love, scroll to hear what our authors have to say about the role libraries play in their own lives.
---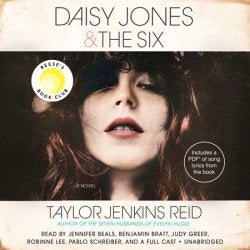 Daisy Jones & The Six by Taylor Jenkins Reid; Read by Jennifer Beals, Benjamin Bratt, Judy Greer and Pablo Schreiber
"Daisy Jones & The Six is one of the best audiobooks I've ever listened to. The full cast really brings everything to life—so much so, that I spent the first 10 minutes thinking it was a biography! After listening to it, I became a Daisy Jones evangelist, telling anyone who'd listen, 'Read it! It's at the library, so you have no excuse not to!' " — Sharnell
---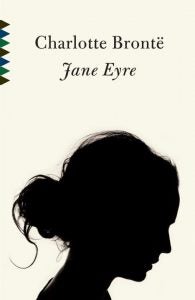 Jane Eyre by Charlotte Bronte
"The summer before my senior year in high school I was in a reading slump. I just hadn't felt that excitement and energy of opening the pages of a new book in a long time. Our senior-year English teacher had assigned our class to read Jane Eyre prior to the first day of school. I dragged my feet. I delayed. I procrastinated. Then, I finally checked it out of the library. And, just like that, the magic was back. I spent my final days of that summer in bliss on the porch swing of my parents' home, rushing through the pages of Jane Eyre, falling in love with Jane and Mr. Rochester, and falling in love with reading again." — Elizabeth
---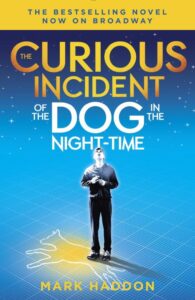 The Curious Incident of the Dog in the Night-Time by Mark Haddon
"When I studied abroad in London in college, I had a few friends go see The Curious Incident of the Dog in the Night Time and raved about the show. Being someone who MUST read the book before they see the adaptation, I immediately checked it out from the local library and devoured it in about two days. Haddon does a fabulous job of putting the reader into the shoes of Christopher John Francis Boone and he had me both laughing and crying until the very end." — Sydney
---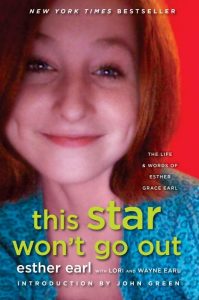 This Star Won't Go Out: The Life and Words of Esther Grace Earl by Esther Earl, Lori Earl, Wayne Earl, and an Introduction by John Green 
"For me, no work of nonfiction has been so affecting—and so vital—as this collection of journal entries and art by Esther Earl, a sixteen-year-old girl documenting her terminal battle with cancer. Esther's writing is  complex, sunny, and heartbreaking; I've been in love with this book since I first checked it out, and I'm sure the many after me have felt the same." — Rachel
---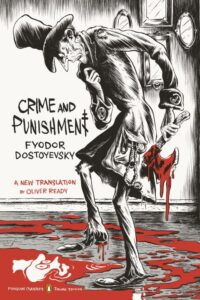 Crime and Punishment by Fyodor Dostoyevsky, Translation and Introduction by Oliver Ready
"I remember browsing through the library shelves and just searching for a "dark" title when I was about 12—and when I came across Crime and Punishment, I was curious. I checked it out, tried to read it and didn't understand it. Went back, checked it out and re-read it when I was 15. It's now one of my all time favorites and I now own over 10 editions." — Maureen
---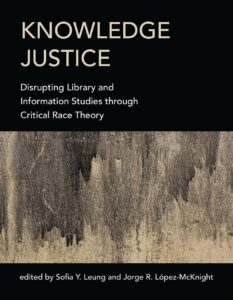 Knowledge Justice: Disrupting Library and Information Studies through Critical Race Theory Edited by Sofia Y. Leung and Jorge R. Lopez-McKnight
"In Knowledge Justice, editors Sofia Y. Leung and Jorge R. López-McKnight invite leading library and information and science (LIS) scholars to critically reflect on the racial inequities that exist in library spaces and offer recommendations for a new vision of the profession. As a librarian, LIS instructor, and library marketer, I found this book's messages inspiring, challenging, timely, and relevant. And I hope you do too!" — Miriam
---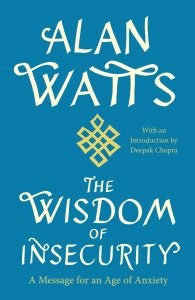 The Wisdom of Insecurity: A Message for an Age of Insecurity by Alan Watts
"I checked this book out from my local library knowing nothing about the great philosopher Alan Watts, solely based on the title because I was suffering from insomnia as a young adult and the idea that my feelings of "insecurity" would be tantamount to wisdom appealed greatly! Little did I know how important Alan Watts' original, Buddhist interpretations would be to me, and have been to millions. Now, where is the book titled 'Eat Candy, Get Healthy!'?" — Liz
---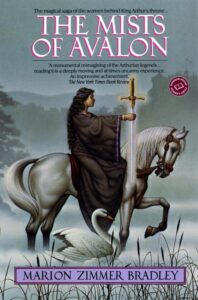 The Mists of Avalon: A Novel by Marion Zimmer Bradley
"My high school reading obsessions included Stephen King, Anne Rice, and Marion Zimmer Bradley. Of the many titles from such prolific authors, it's The Mists of Avalon and the subsequent Avalon series that I can still picture to this day their exact room and shelf location in my local public library. On days when I was in search of some other reading material, I would still swing by that shelf to gaze and run my finger along their spines. I adored being immersed in that world." — Erica
---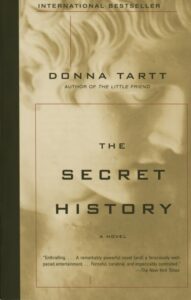 The Secret History by Donna Tartt
"I remember the summer that EVERYONE was reading The Secret History. I can't remember what number I was on the holds list, but it took quite sometime until my number was up. I vividly remember how happy I was when it was finally my turn and I left the library with a copy of Donna Tartt's book—finally able to join the crowds of people who could talk about it!" — Jen
---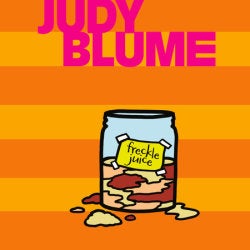 Freckle Juice by Judy Blume; Read by Laura Hamilton
"Nothing ever made me happier than when I could keep up with my older brother! I remember when he was reading Freckle Juice with all of his friends—well, I checked out my own copy from the school librarian, who seemed surprised with my choice, I usually read only the Betsy books, but on this proud day I was reading the same book as my older brother thanks to the library! And, I was the first one that actually tried to concoct the "freckle juice" to see if would actually work . . . it didn't!" — Kelly
---
You've Heard from Our Staff, Now Check Out What Our Authors Have to Say About the Importance of Libraries in Their Own Lives and Communities.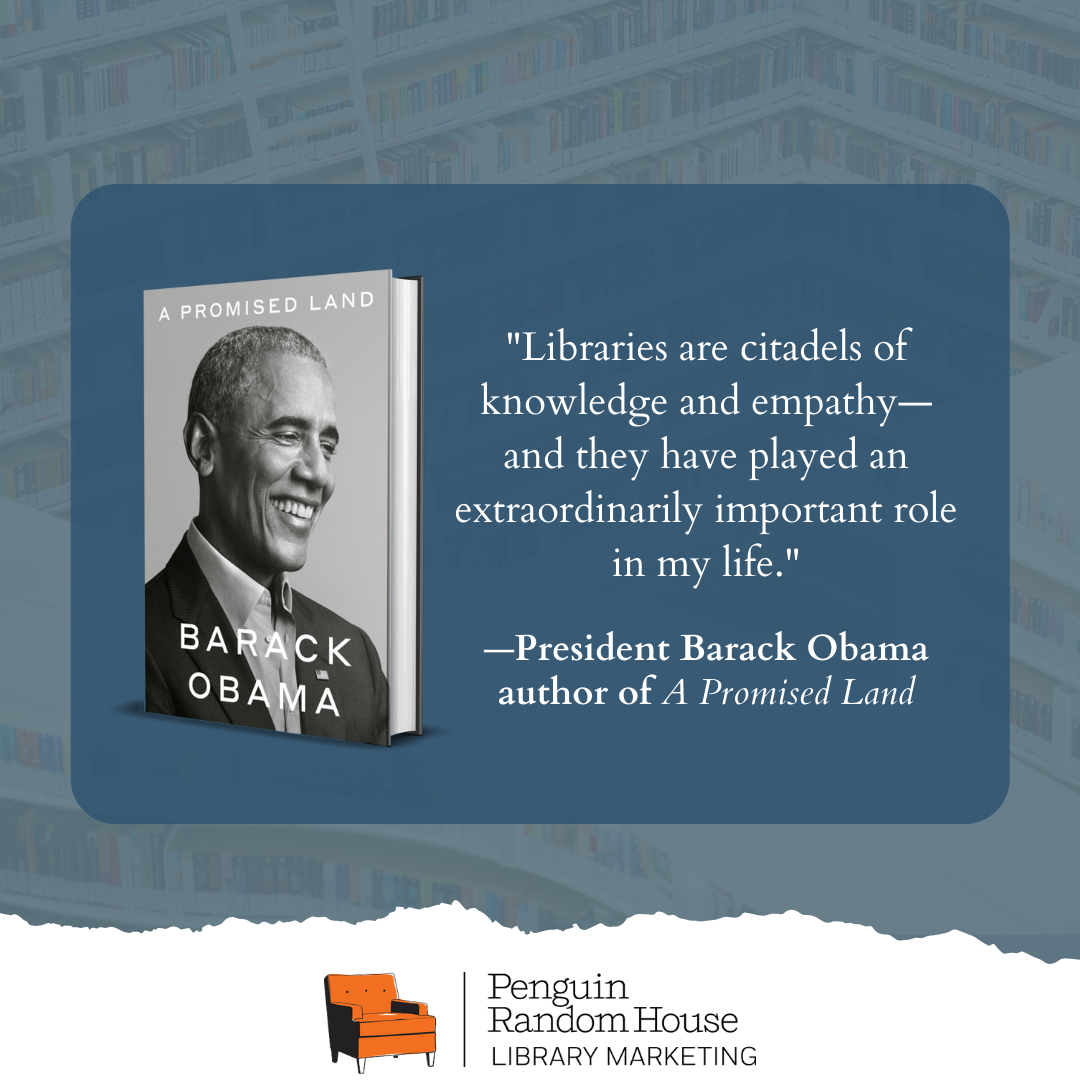 ---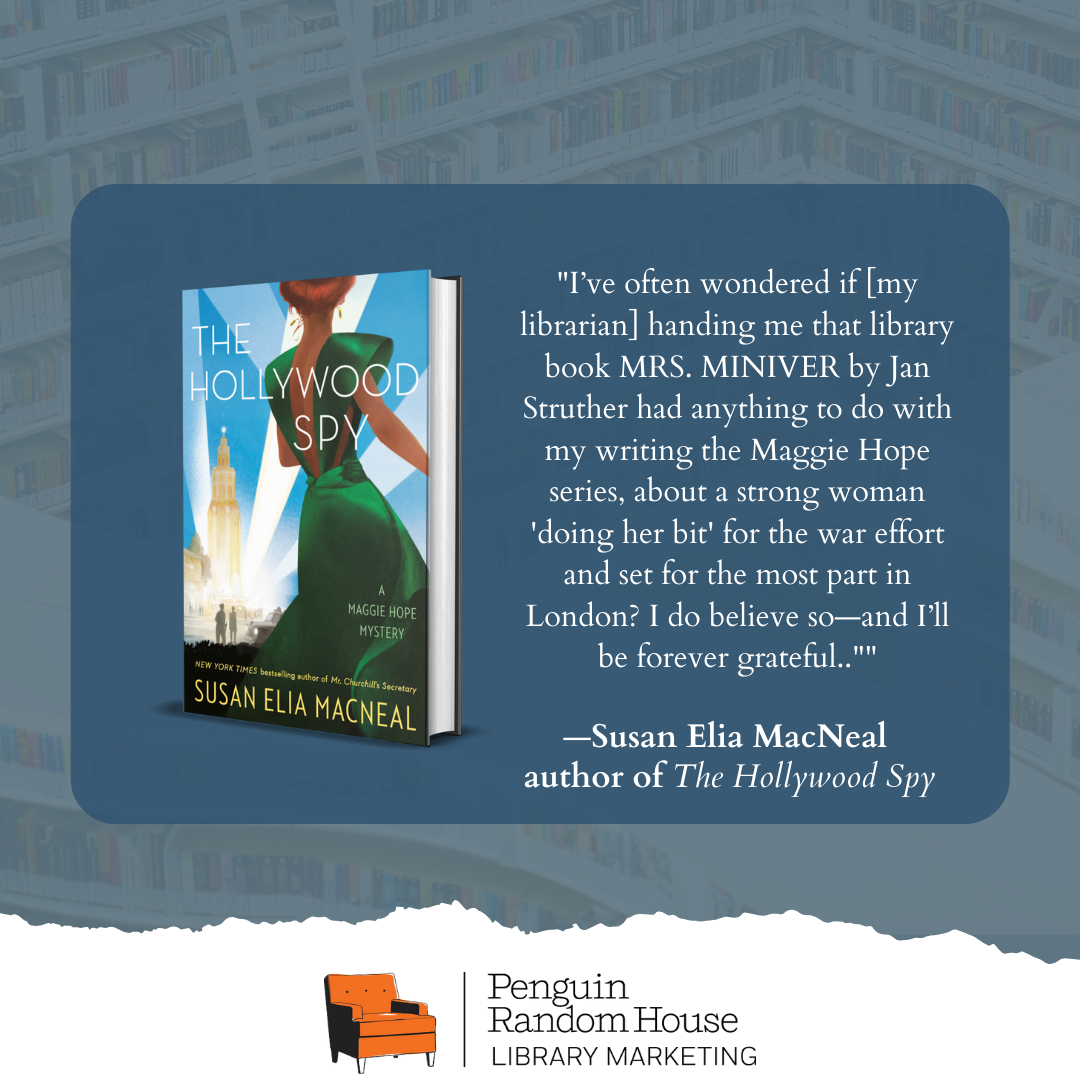 ---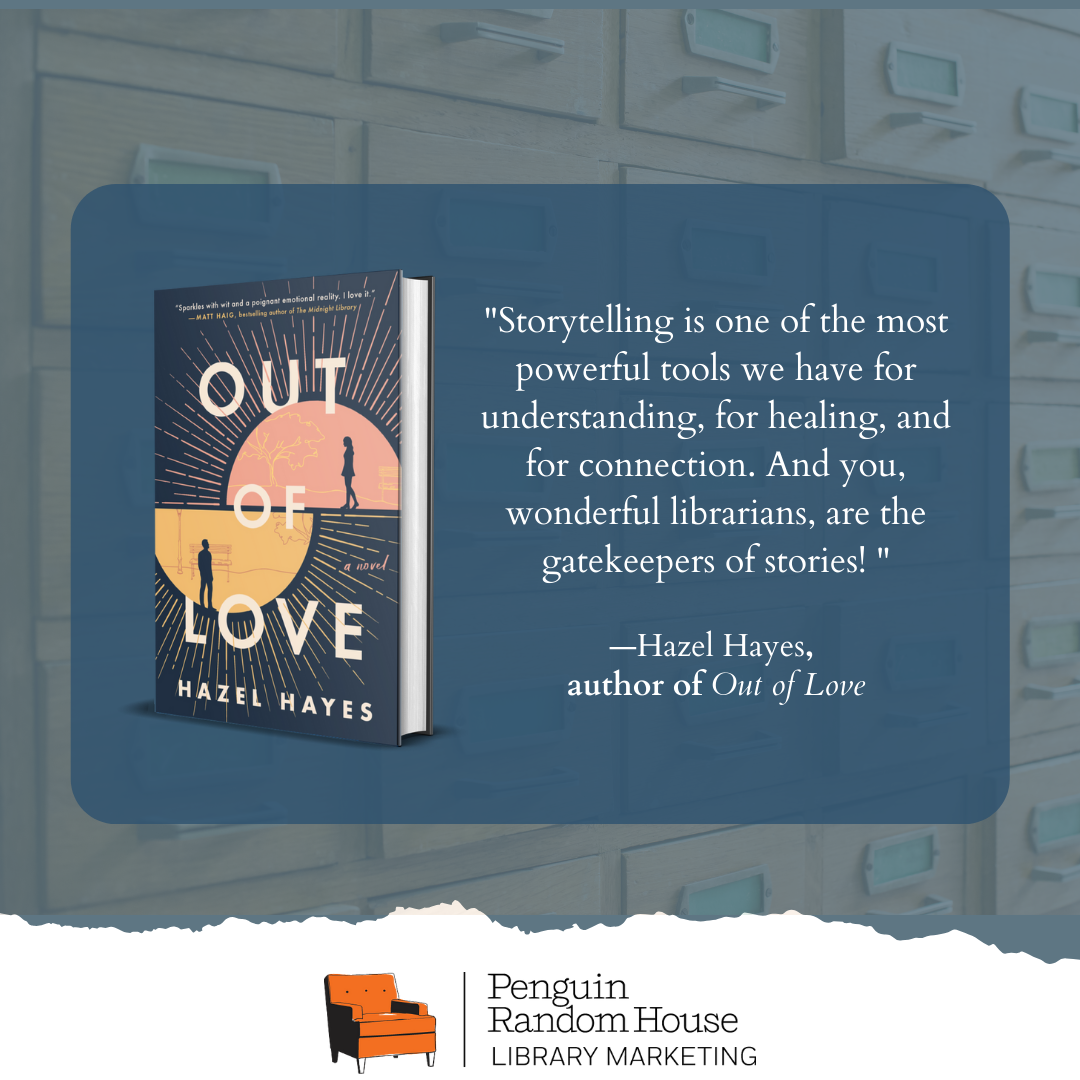 ---
Listen to An Exclusive Clip on Library Love from Steven Rowley, Author of The Guncle.