Though ALA may look different this year, we are so excited to be able to connect with you virtually! See below for more information about what's going on with Penguin Random House Library Marketing at ALA Annual 2021.
---
Penguin Random House Featured Speakers: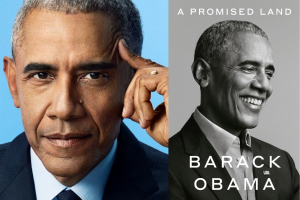 President Barack Obama (A Promised Land)
Closing Session Speaker
Tuesday, June 29, 2021 12:00 PM – 1:00 PM CT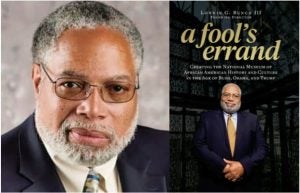 President Barack Obama will close the Annual Conference & Exhibition when he sits down with Lonnie G. Bunch III, the 14th secretary of the Smithsonian and first African American appointed to the role.
---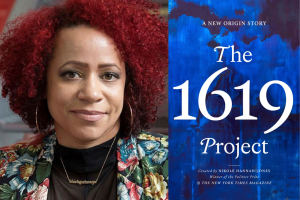 Nikole Hannah-Jones (The 1619 Project)
Opening General Session
Thursday, June 24, 2021 10:00 AM – 11:00 AM CT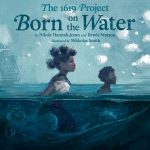 The 1619 Project: Born on the Water, also available November 2021, is a lyrical picture book from The 1619 Project written by Nikole Hannah-Jones and Newbery Honor-winner Renée Watson, illustrated by Nikkolas Smith.
---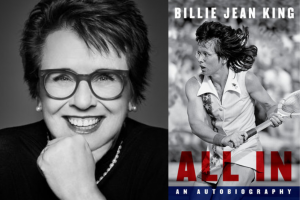 Billie Jean King (All In)
Featured Speaker
Friday, June 25, 2021 3:30 PM – 4:00 PM CT
King's memoir, All In: An Autobiography, available August 2021, is an inspiring and intimate self-portrait of the champion of equality that encompasses her brilliant tennis career, unwavering activism, and an ongoing commitment to fairness and social justice.
---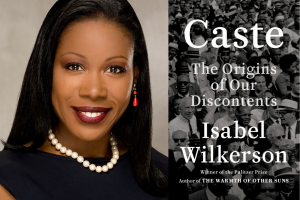 Isabel Wilkerson (Caste)
ALA President's Program Featured Speaker
Sunday, June 27, 2021 11:30 AM – 1:00 PM CT
Poetically written and brilliantly researched, Caste: The Origins of Our Discontents invites us to discover the inner workings of an American hierarchy that goes far beyond the confines of race, class, or gender.
---
United for Libraries Author Panels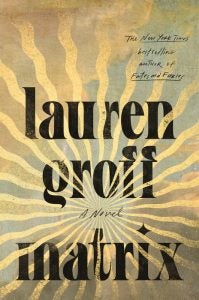 United for Libraries Gala Author Tea
Thursday, June 24, 2021 12:15 PM – 1:15 PM CT
Enjoy your beverage of choice while hearing from writers about their forthcoming titles, including Lauren Groff, author of the forthcoming Matrix: A Novel.
---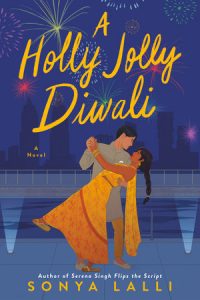 Isn't It Romantic?
Saturday, June 26, 2021 1:00 PM – 2:00 PM CT

Bestselling romance authors will discuss their books in United for Libraries' Isn't it Romantic? Including Sonya Lalli, author of the forthcoming A Holly Jolly Diwali: A Novel.
---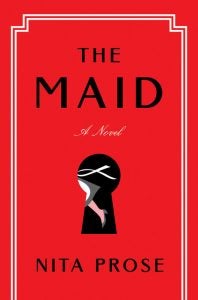 First Author, First Book
Monday, June 28, 2021 11:30 AM – 12:30 PM CT

Preview the season's most anticipated debut novels, including Nita Prose, author of the forthcoming The Maid: A Novel.
---
Book Clubs Strengthen Community and Celebrate Diversity
On Demand Panel

Join us for a discussion on diversity in programming, featuring an exciting panel of our authors including Daphne Andreades, (Brown Girls) Chibundu Onuzo, (Sankofa) Qian Julie Wang, (Beautiful Country), and Tiphanie Yanique, (Monster in the Middle) whose books are excellent examples of literature that will inspire dialogue and raise awareness.
View or Download Our Diverse Book Club Picks Handout Here.
---
Visit our ALA Annual Virtual Bookshelf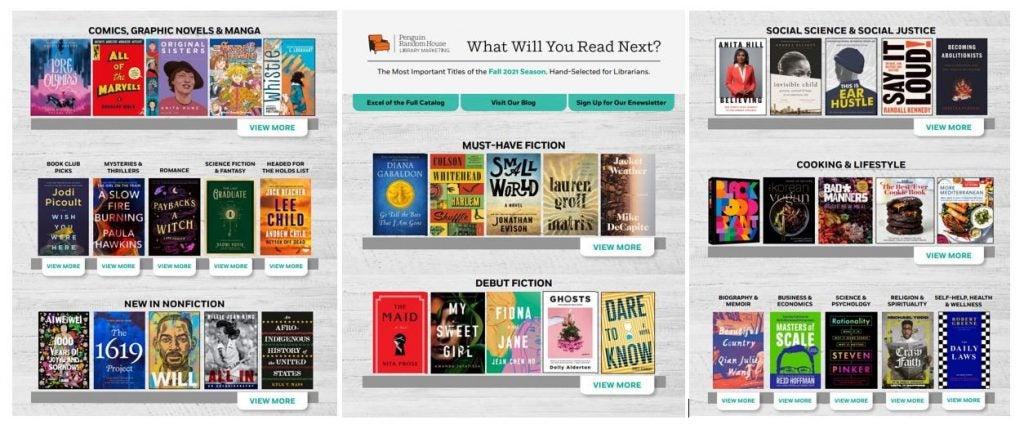 Visit our interactive virtual bookshelf, where you can check out recorded book buzzes, request eGalleys, and more.
Click to View Our Bookshelves.
---
Book Buzzes
Book Buzz Bite with Penguin Random House
Saturday, June 26, 2021 11:30 AM – 11:40 AM CT
Watch colleagues from across Penguin Random House highlight titles from their Fall 2021 lists.
---
Fall Staff Picks Buzz
---
Join us for Booklist's Read-N-Rave!

Collection development specialists from across the country will RAVE about their favorite forthcoming READS in this lively presentation.
---
Awards Ceremonies
Join us for the 2021 Andrew Carnegie Medals for Excellence!

Celebrate the 2021 Andrew Carnegie Medals for Excellence at an exciting virtual gala hosted by Booklist and RUSA, including an acceptance speech from Carnegie Fiction winner James McBride for Deacon King Kong.
---
SAVE THE DATE for the Odyssey Awards Celebration!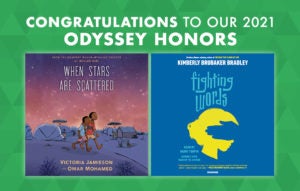 The Odyssey Awards Celebration will be held Thursday, June 24 at 6:00pm CT as part of the virtual ALA Annual Conference. The show will feature pre-recorded segments with the winning & honored producers, authors, and narrators – including our teams for When Stars Are Scattered and Fighting Words!
Learn More About the Winners Here.
Register to Tune in on Zoom Here.
---
Galley Giveaways
Featured Print Galley Giveaways
We're giving away a select number of print galleys! Click the cover of the title of your choosing and fill out our form to request a copy. (Note: Quantities are limited.)
---
Featured eGalley Giveaways

View a curated list of some of the books we're most excited about for ALA Annual—as featured in Library Journal's Galley Guide.
Click Here to View the Galley Guide on Edelweiss.
---
Featured Resources for Book Clubs
Make the most of your book club's meetings with our resources for book clubs, including:
Book Club Brochures
Our Book Club Brochures include recommended titles for all kinds of readers, include sample discussion questions and summaries.
Diverse Voices Brochure
Our Diverse Voices brochure features books that will spark conversation, raise awareness, and encourage empathy.
Book Club Kits
Browse our downloadable Book Club Kits to find more discussion questions, author Q&As, recipes, playlists, and more.
NEW!! Spanish-Language Book Club Kits
We are very excited to offer Spanish-Language Book Club Kits and Discussion Guides for your Spanish-Language readers.
---
Audiobook Resources
To listen to audiobook clips, discover narrator news, and curated listening collections, visit: www.booksontape.com
With Meet the Voice, Penguin Random House Audio puts the spotlight on its narrators through one-on-one discussions with audiobook producers. The narrators talk about their careers, what it's like inside and outside of the recording booth, and some of their recent narrations.