4 Color Books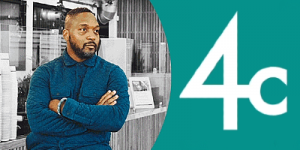 Ten Speed Press, an imprint of Random House, has announced the launch of a new publishing imprint with NAACP Image and James Beard award-winning author, educator, chef, and activist Bryant Terry. The new imprint, called 4 Color Books, will collaborate with the most forward-thinking and groundbreaking BIPOC chefs, writers, artists, activists, and innovators to craft visually stunning nonfiction books that inspire readers and give rise to a more healthy, just, and sustainable world for all.
Click Here for the Full Announcement.
---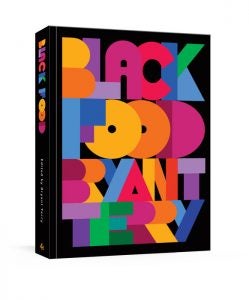 Black Food: Stories, Art, and Recipes from Across the African Diaspora by Bryant Terry
4 Color's flagship publication will be Black Food, curated and edited by Terry. From Homeland to Migration, Spirituality to Black Future, each chapter of Black Food illuminates a part of the Black experience, offering delicious recipes, moving essays, arresting art from such luminaries as Black Panther Party creative director Emory Douglas and American artist Sarina Mantle, and stunning design by the acclaimed George McCalman.
Request an eGalley and View Interior Spreads on Edelweiss.
Available October 19, 2021 | Hardcover and eBook Editions
---
Tiny Reparations Books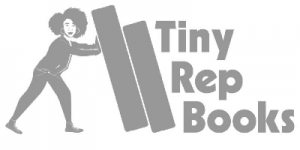 Phoebe Robinson, founder of Tiny Reparations Books, and Christine Ball, SVP, Publisher of Dutton and Plume, have announced the first acquisitions for the new imprint.
Tiny Reparations Books is a highly curated imprint dedicated to publishing both literary fiction and nonfiction as well as essay collections that highlight and amplify unique and diverse voices. The imprint is committed to publishing complex, honest, and humorous work that not only reflects the current conversation but also pushes it forward.
Click Here for the Full Announcement and for Inaugural Acquisitions.
---
Roc Lit 101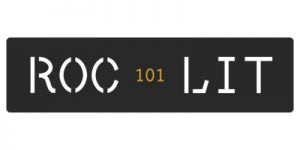 Random House announced the launch of a new publishing imprint with Roc Nation, the preeminent modern entertainment company founded by Shawn "JAY-Z" Carter.  Called Roc Lit 101, the imprint will be devoted to publishing books at the dynamic intersection of entertainment and genre-defying literature, including exhilarating, innovative work from some of the biggest artists and writers of our time on a wide range of subjects such as music, sports, pop culture, activism, and art.
Click Here for the Full Announcement and for Inaugural Acquisitions.
---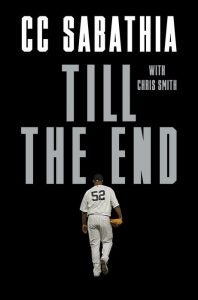 Till the End by CC Sabathia and Chris Smith
The inaugural list for Roc Lit 101 will launch in Summer 2021 with Till the End, CC Sabathia's raw, compelling memoir of baseball, family, fame, addiction, and recovery, written with Chris Smith.
Click Here for More Information.
Available July 6, 2021 | Hardcover, eBook, Audio, and Large Print Editions