Public library staff across the nation have spoken! Congratulations to all the books selected for the February 2021 LibraryReads Top Ten List.
Click to Request eGalleys to Prepare for Your February Readers' Advisory.
Click to Learn More About our LibraryReads picks on Audio.
---
The Kitchen Front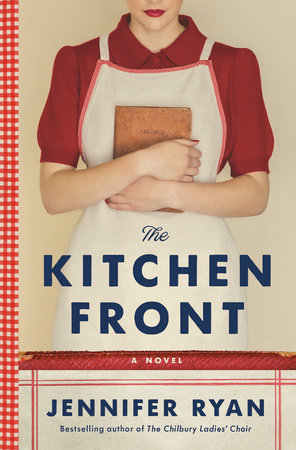 by Jennifer Ryan
"WWII era, Great Britain, four women vie for the chance to copresent a BBC radio program helping housewives create tasty meals with their war rations. As these women compete against themselves and each other, the  contest threatens to tear the community apart unless they can find common ground and work together for a common good. For readers who enjoyed The All-Girl Filling Station's Last Reunion and The Ship of Brides."—Jennifer Winberry, Hunterdon County Library, Flemington, NJ
NoveList read-alike: Dear Mrs. Bird by A.J. Pearce
Request an eGalley on Edelweiss.
Request an eGalley on NetGalley.
---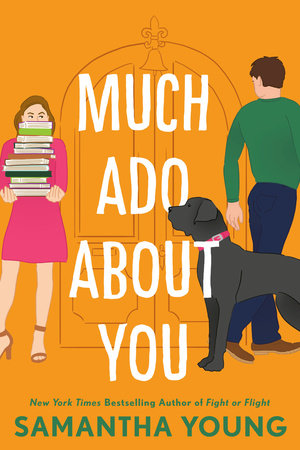 Much Ado About You by Sarah Gailey
Feeling overlooked in her career and her personal life, Shakespeare-loving Evie Starling takes a leap of faith and goes to Northern England to run the Much Ado About Books bookshop. There, she meets a very sexy farmer who makes her want to break her one and only rule for her trip: no men. For readers who loved The Tourist Attraction and Natalie Tan's Book of Luck and Fortune—Laura Collins, Lexington Main Library, Lexington, SC
NoveList read-alike: Paris is Always a Good Idea by Jenn McKinlay
Request an eGalley on Edelweiss.
Request an eGalley on NetGalley.
---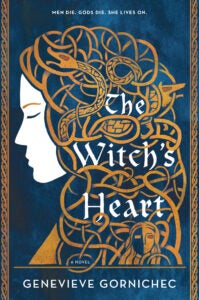 The Witch's Heart by Genevieve Gornichec
"Weaves the rich story of the witch who taught the magic of prophecy to Odin and Freya, married Loki the trickster, and raised the 'monsters' who would help bring down Asgard's mightiest rulers. For fans Circe and The Mists of Avalon."— Stacy Lienemann, Waseca-Le Sueur Regional Library System, Waseca, MN
NoveList read-alike: The Gods of Jade and Shadow by Silvia Moreno-Garcia
Request an eGalley on Edelweiss.
Request an eGalley on NetGalley.
---
Hall of Fame: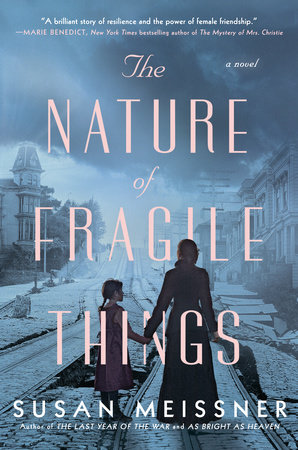 The Nature of Fragile Things by Susan Meissner
"Just before the 1906 San Francisco earthquake, Sophie, a poor Irish immigrant, answers an ad from a man looking for a wife and mother to his child. Sophie is complex, strong and a bit mysterious, and details of the earthquake and subsequent fires add to the story's depth."—Ellen Firer, Merrick Library, Merrick, NY
Read-alike: The Two Mrs. Carlyles by Suzanne Rindell
Read-alike: A Reliable Wife by Robert Goolrick
Read-alike: The Dressmaker's Dowry by Meredith Jaeger
Request an eGalley on Edelweiss.
Request an eGalley on NetGalley.
---
For more information about the program, or to learn how to vote for your favorite upcoming books, visit LibraryReads.org. And, don't forget, voting for the March LibraryReads list ends 2/1!
Check out which March titles we're loving.