Learn how to live well with reads that will teach your patrons how to stay centered, practice self-care, and remain strong in challenging times.
Click for More Books to Help You Live Well.
Click to Discover More Ways to Live Well.
---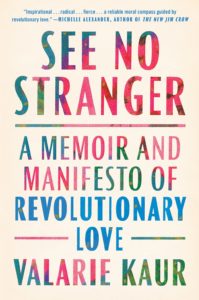 See No Stranger by Valarie Kaur
How do we love in a time of rage? Valarie Kaur—renowned Sikh activist, filmmaker, and civil rights lawyer—describes revolutionary love as the call of our time, a radical, joyful practice that extends in three directions: to others, to our opponents, and to ourselves.
"In a world stricken with fear and turmoil, Valarie Kaur shows us how to summon our deepest wisdom." —Elizabeth Gilbert, author of Eat Pray Love
Request an eGalley on NetGalley.
Click for Audiobook Information.
---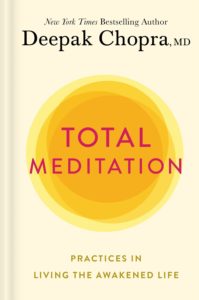 Total Meditation by Deepak Chopra
The definitive book of meditation that will help you achieve new dimensions of stress-free living. Total Meditation offers a complete exploration and reinterpretation of the physical, mental, emotional, relational, and spiritual benefits that this practice can bring. With this book, Deepak Chopra elevates the practice of meditation to a life-changing quest for higher consciousness and a more fulfilling existence.
Request an eGalley on Edelweiss.
Request an eGalley on NetGalley.
Click for Audiobook Information.
---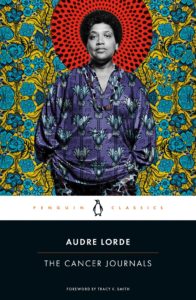 The Cancer Journals by Audre Lorde
Moving between journal entry, memoir, and exposition, Audre Lorde fuses the personal and political as she reflects on her experience coping with breast cancer and a radical mastectomy. Poetic and profoundly feminist, Lorde's testament gives visibility and strength to women with cancer to define themselves, and to transform their silence into language and action.
Request an eGalley on Edelweiss.
Request an eGalley on NetGalley.
---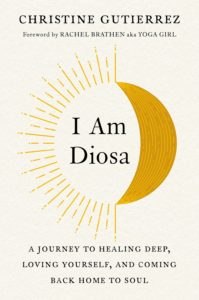 I Am Diosa by Christine Gutierrez
In this fiercely inspiring book from a fresh new voice in the women's empowerment space, psychotherapist Christine Gutierrez welcomes women to join her in healing the wounds from past hurt or trauma to reclaim their worth and come back home to their true self and soul. This raw and relatable guide to radical self-care and self-love empowers readers to embrace the powerful Diosa (the Spanish word for Goddess) within.
Request an eGalley on Edelweiss.
Click for Audiobook Information.
---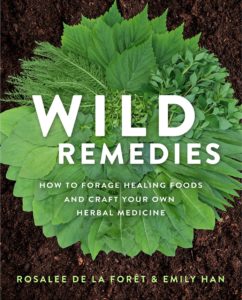 Wild Remedies by Rosalee de la Forêt, Emily Han
Learn how to use wild plants for medicine and food in this illustrated guide from two expert herbalists. Wild Remedies will help you rekindle your connection with the earth as you craft your own herbal medicine with 75 delicious recipes and powerful healing remedies.
---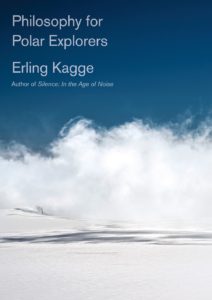 Philosophy for Polar Explorers by Erling Kagge
A thoughtful, eloquent meditation on bringing adventure and exploration into your daily life, from the author of Silence and Walking.
Click for Audiobook Information.
---