Love is in the air with Valentine's Day fast approaching and the sequel to a certain teen romance film about to premiere, so what better way to celebrate romance than with these fun, sweet, and heartwarming novels.
Click for More Books that Celebrate Love.
---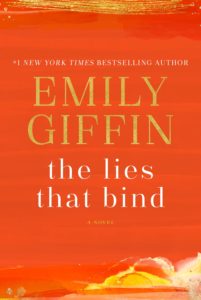 The Lies That Bind by Emily Giffin
In the irresistible new novel from the #1 New York Times bestselling author of All We Ever Wanted and Something Borrowed, a young woman falls hard for an impossibly perfect man before he disappears without a trace. The Lies That Bind is a mesmerizing and emotionally resonant exploration of the never-ending search for love and truth—in our relationships, careers, and deep within our own hearts.
---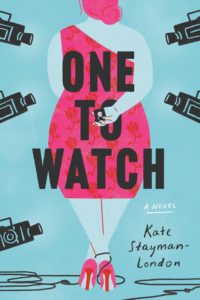 One to Watch by Kate Stayman-London
In this joyful, razor-sharp debut, a stylish plus-size fashion blogger is chosen as the next star of the hit reality show Main Squeeze and must decide whether it might be worth trusting these men—and herself—for a chance to live happily ever after.
Request an eGalley on Edelweiss.
Request an eGalley on NetGalley.
---
Miles and Zoey don't know they're both ghostwriting "authentic" client profiles for rival online dating services. Leave it to the experts to break all the rules.
"A sweet, genuinely funny, banter-filled delight of a rom-com." —Kerry Winfrey, author of Waiting for Tom Hanks
---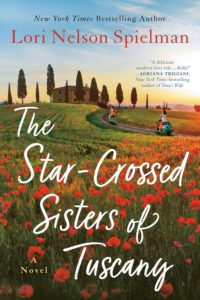 The Star-Crossed Sisters of Tuscany by Lori Nelson Spielman
The enduring bonds of sisterhood flourish in this heartwarming and dazzling Italian adventure, where a love that spans generations reveals the path to one woman's destiny, from the New York Times bestselling author of The Life List.
Request an eGalley on Edelweiss.
Request an eGalley on NetGalley.
---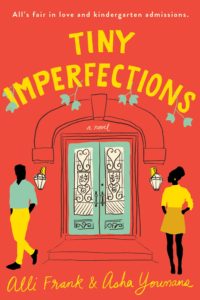 Tiny Imperfections by Alli Frank and Asha Youmans
The Wedding Date meets Class Mom in this delicious novel of love, money, and misbehaving parents. For fans of Jasmine Guillory, Helen Hoang, and Liane Moriarty.
"Delightful…Hilarious, cringe-worthy, and all too relevant. I ate this book up like a box of candy; you will too."—Tara Conklin, author of The Last Romantics
Request an eGalley on Edelweiss.
---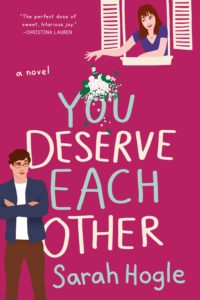 You Deserve Each Other by Sarah Hogle
When your nemesis also happens to be your fiancé, happily ever after becomes a lot more complicated in this wickedly funny, lovers-to-enemies-to-lovers romantic comedy debut.
Request an eGalley on Edelweiss.