Black History Month is the annual celebration of achievements by African Americans and a time for recognizing their central role in U.S. history. Honor their legacy by sharing these books by and about African Americans with your patrons.
Click for More Books to Celebrate Black History Month.
Click to Learn More About Black History Month.
---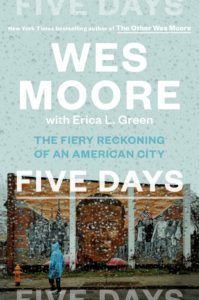 Five Days: The Fiery Reckoning of an American City by Wes Moore
A kaleidoscopic account of five days in the life of a city on the edge, told through seven characters on the frontlines of the uprising that overtook Baltimore and riveted the world, from the New York Times bestselling author of The Other Wes Moore.
Click to Request a Print ARC (while supplies last).
---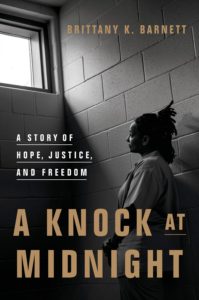 A Knock at Midnight: A Story of Hope, Justice, and Freedom by Brittany K. Barnett
An urgent call to free those buried alive by America's legal system, and an inspiring true story about unwavering belief in humanity—from a gifted young lawyer whose journey marks the emergence of a powerful new voice in the movement to transform the system.
---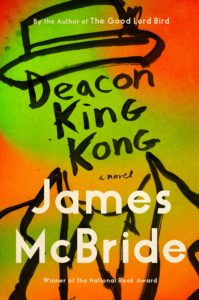 Deacon King Kong by James McBride
From James McBride, author of the National Book Award-winning The Good Lord Bird, comes a wise and witty novel about what happens to the witnesses of a shooting.
Request an eGalley on Edelweiss.
Request an eGalley on NetGalley.
---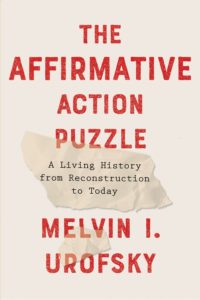 The Affirmative Action Puzzle: A Living History from Reconstruction to Today by Melvin I. Urofsky
A rich, multifaceted history of affirmative action from the Civil Rights Act of 1866 through today's tumultuous times.
In this important, ambitious, far-reaching book, Urofsky writes about the affirmative action cases decided by the Supreme Court: cases that either upheld or struck down particular plans that affected both governmental and private entities. We come to fully understand the societal impact of affirmative action: how and why it has helped, and inflamed, people of all walks of life; how it has evolved; and how, and why, it is still needed.
---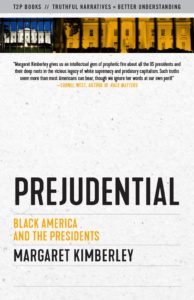 Prejudential: Black America and the Presidents by Margaret Kimberley
Prejudential is a concise, authoritative exploration of America's relationship with race and black Americans through the lens of the presidents who have been elected to represent all of its people.
"Margaret Kimberley gives us an intellectual gem of prophetic fire about all the U.S. presidents and their deep roots in the vicious legacy of white supremacy and predatory capitalism. Such truths seem more than most Americans can bear, though we ignore her words at our own peril!" —Cornel West, author of Race Matters
---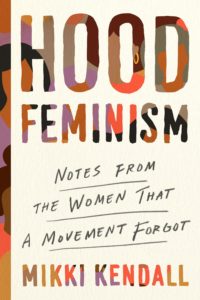 Hood Feminism: Notes from the Women That a Movement Forgot by Mikki Kendall
A potent and electrifying critique of today's feminist movement announcing a fresh new voice in black feminism. An unforgettable debut, Kendall has written a ferocious clarion call to all would-be feminists to live out the true mandate of the movement in thought and in deed.
Request an eGalley on Edelweiss.