From the thrilling sequel to Bird Box to a reinvention of the Bigfoot legend, these horrifying reads will make your patrons want to sleep with one eye open.
Click for a Collection of Horrifying Reads.
And check out the Penguin Horror series!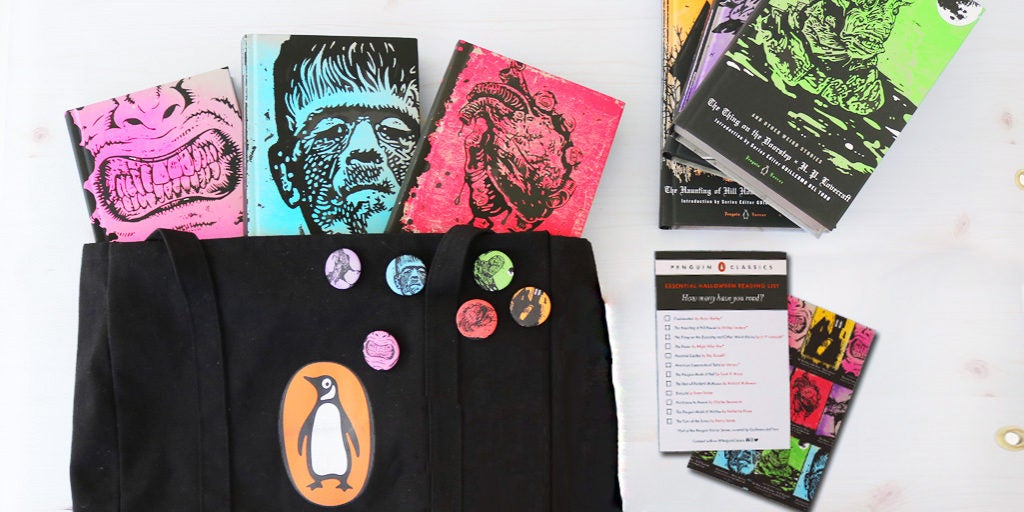 Penguin Horror is a collection of novels, stories, and poems by masters of the genre, curated by filmmaker and lifelong horror literature reader Guillermo del Toro. Celebrate Halloween at your library with the entire series!
Click to Download an Essential Halloween Reading List.
Click to Download Shareable Social Media Assets.