These memoirs and more give your patrons a look behind the music.
---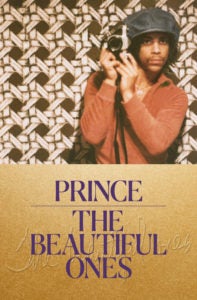 For Music Lovers Who Want to Party Like it's 1999
The Beautiful Ones by Prince
The brilliant coming-of-age-and-into-superstardom story of one of the greatest artists of all time, in his own words—featuring never-before-seen photos, original scrapbooks and lyric sheets, and the exquisite memoir he began writing before his tragic death.
---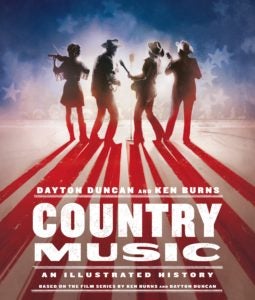 For Music Lovers Who Want a Break from Working 9 to 5
Country Music: An Illustrated History by Dayton Duncan and Ken Burns
The rich and colorful story of America's most popular music and the singers and songwriters who captivated, entertained, and consoled listeners throughout the twentieth century—based on the upcoming eight-part film series to air on PBS in September 2019.
Click to Watch the Book Trailer.
Click to Listen to a Spotify Playlist of Country Classics from the Documentary.
---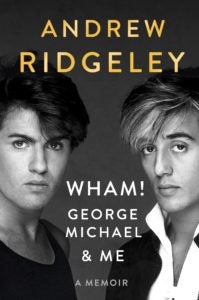 For Music Lovers Who Want to be Woken Up Before They Go-Go
Wham!, George Michael and Me: A Memoir by Andrew Ridgeley
For the first time, Andrew Ridgeley—one half of one of the most famous bands in the world—tells the inside story of Wham!, his lifelong friendship with George Michael, and the formation of a band that changed the shape of the music scene in the early eighties.
---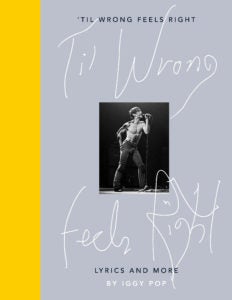 For Music Lovers Who Have a Lust for Life
'Til Wrong Feels Right: Lyrics and More by Iggy Pop
The Godfather of Punk and frontman for The Stooges offers insight into his creative world with this collection of lyrics brought to life by full-color photos, never-before-seen notes and memorabilia, short pieces by Iggy, and commentary from other music legends, including Danny Fields and Chris Stein from Blondie.
---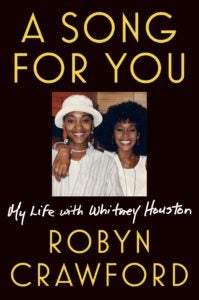 For Music Lovers Who Wanna Dance with Somebody
A Song for You: My Life with Whitney Houston by Robyn Crawford
Robyn Crawford and Whitney Houston were inseparable friends and collaborators. This is the poignant inside story of their life together.
---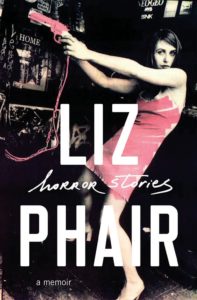 For Music Lovers Who Never Said Nothing
Horror Stories: A Memoir by Liz Phair
From the two-time Grammy-nominated singer-songwriter behind the groundbreaking album Exile in Guyville comes a haunting memoir in stories in the tradition of Patti Smith's M Train.
Request an eGalley on Edelweiss.
Request an eGalley on NetGalley.
---