These heartwarming romantic reads will make your patrons swoon.
Click for More Romantic Reads.
---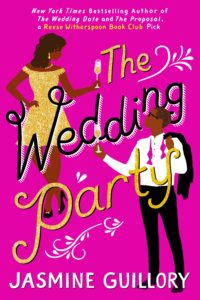 The Wedding Party by Jasmine Guillory
The follow-up to The Wedding Date from the bestselling author about two members of a wedding party who can't stand each other, but also can't fight their undeniable attraction to one another.
Request an eGalley on NetGalley.
---
A brilliant but socially inept robotics engineer builds her own wedding date—and learns more about love than she ever expected—in this hilarious and heartwarming debut novel.
Request an eGalley on Edelweiss.
---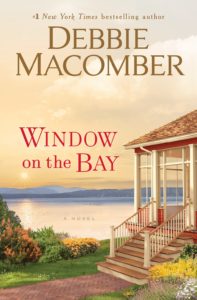 Window on the Bay by Debbie Macomber
When a single mom becomes an "empty nester," she spreads her wings to rediscover herself—and her passions—in this heartwarming novel from #1 New York Times bestselling author Debbie Macomber.
Click to See How Debbie Macomber Celebrated National Library Week.
---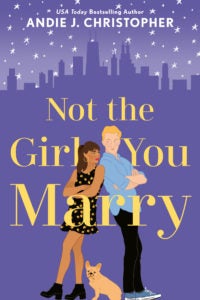 Not the Girl You Marry by Andie J. Christopher
How To Lose a Guy in 10 Days gets a millennial makeover in this romantic comedy by USA Today bestselling author Andie J. Christopher.
Request an eGalley on NetGalley.
---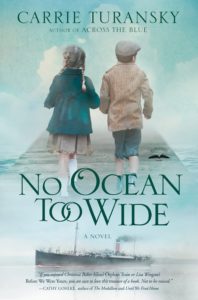 No Ocean Too Wide by Carrie Turansky
Between the years of 1869 to 1939, more than 100,000 poor British children were sent to Canada to work as farm laborers or household servants. Their employers were told they were orphans—but was that the truth? No Ocean Too Wide follows the story of a young woman who tries to reunite her family, the wealthy young lawyer who wants to help her, and the blossoming romance between them.
Request an eGalley on Edelweiss.
Request an eGalley on NetGalley.
---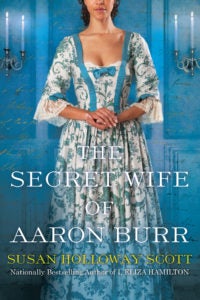 The Secret Wife of Aaron Burr by Susan Holloway Scott
Inspired by a woman and events forgotten by history, bestselling author Susan Holloway Scott weaves together carefully researched fact and fiction to tell the story of Mary Emmons, and the place she held in the life—and the heart—of the notorious Aaron Burr.