Calling all music fans! Daisy Jones & The Six just released to an already dedicated following … destined to top the charts! The novel's milieu of '70s rock 'n' roll and the triumphs and travails of a band and its beautiful singer caused us to riff on the theme. So here's your backstage pass to hang with the bands … in books: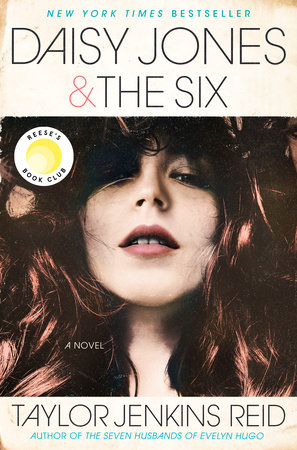 DAISY JONES & THE SIX: A NOVEL by Taylor Jenkins Reid
PENGUIN RANDOM HOUSE TITLE WAVE PICK. A gripping novel about the whirlwind rise of an iconic 1970s rock group and their beautiful lead singer, revealing the mystery behind their infamous break up. "Beautifully layered and complex…I devoured Daisy Jones & The Six in a day, falling head over heels for it. Daisy and the band captured my heart."—Reese Witherspoon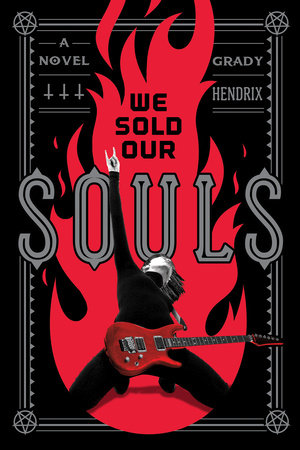 WE SOLD OUR SOULS: A NOVEL by Grady Hendrix
In this hard-rocking, spine-tingling supernatural thriller, the washed-up guitarist of a '90s heavy metal band embarks on an epic road-trip across America and deep into the web of a sinister conspiracy.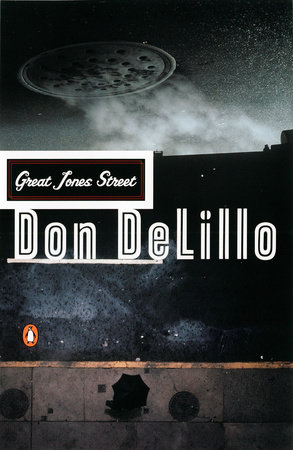 GREAT JONES STREET by Don DeLillo
A penetrating look at rock and roll's merger of art, commerce and urban decay, Great Jones Street gives us Bucky Wunderlick, rock star and budding messiah, who has hit a spiritual wall. In mid-tour he bolts from his band to hole up in a dingy East Village apartment and separate himself from the paranoid machine that propels the culture he has helped create. As faithful fans await messages, Bucky encounters every sort of roiling farce he is trying to escape.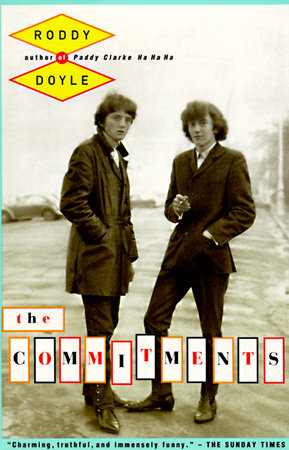 THE COMMITMENTS by Roddy Doyle
The Commitments is one of the most engaging and believable novels about rock'n'roll ever written, a book whose brashness and originality have won it mainstream acclaim and underground cachet. The Commitments, a group of fame-starved, working-class Irish youths with a paradoxical passion for the music of Sam Cooke and Otis Redding and a mission—to bring Soul to Dublin. Doyle writes about the band with a fan's enthusiasm and about Dublin with a native's cheerful knowingness. His book captures all the shadings of the rock experience: ambition, greed, and egotism—and the redeeming, exhilarating joy of making music.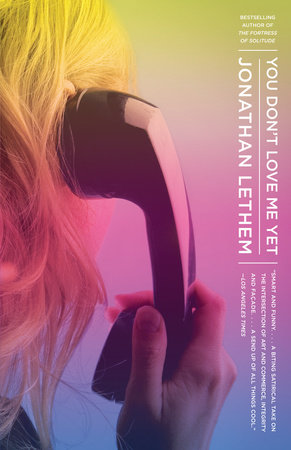 YOU DON'T LOVE ME YET by Jonathan Lethem
In a touching, hilarious romantic comedy about a pop band's quest for the 'perfect' song, the inimitable Jonathan Lethem takes on love, rock n' roll, art, and the scene-ster mecca that is Los Angeles.