Happy Valentine's Day!! Our final Random Romance feature is A WICKED PURSUIT—the first book in Isabella Bradford's new Breconridge Brothers trilogy.
Three noble brothers—London's most scandalous rakes—are about to do the unthinkable: settle down. Harry Fitzroy, Earl of Hargreave, is the first to meet his match and lose his heart . . . to a lady who's not all what he expected.
Enjoy your Random Romance for the day:
We would love to know what you think, tweet us @RHLibrary with #RandomRomance, #FridayReads, or email us library@randomhouse.com.
For a collection of additional Random Romance titles view our Edelweiss collection here.
And don't forget to visit the recently re-launched Romance at Random website for the latest on all things romance. From Paranormals to Westerns, from New Adult to Erotica, gain access to:
ᵒ Exclusive content
ᵒ eDeals
ᵒ Giveaways
ᵒ Newsletter Sign-Ups
ᵒAnd More!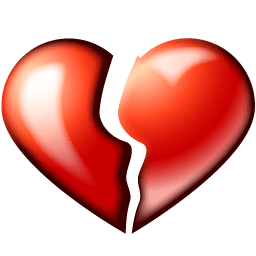 Oh, and for your  Valentine's Day/Schmalentine's Day Anti-Romace Readers, follow us on Tumblr!