Today's Random Romance feature is Erin Lindsay McCabe's I SHALL BE NEAR YOU—an extraordinary novel about a woman who disguises herself as a man in order to fight next to her husband in the Civil War, inspired by a real female soldier's letters home, filled with courage, audacity, and love.
Women behind the book: Sarah Rosetta Wakeman, the oldest of nine children, worked as her father's farmhand until financial trouble made her leave home and sign up for the Union Army. She wrote letters home that McCabe used to inspire the character of Rosetta. Along with the accounts of other female soldiers like Sarah Emma Edmonds and Jennie Hodgers, McCabe discovered that at least four hundred women are known to have fought on both sides of the Civil War.
Enjoy your Random Romance for today:
Read an Excerpt from I SHALL BE NEAR YOU.
Request an eGalley of I SHALL BE NEAR YOU.
Visit Erin Lindsay McCabe's Website.
Follow Erin on Twitter: @ErinLindsMcCabe
We would love to know what you think, tweet us @RHLibrary with #RandomRomance or email us library@randomhouse.com.
For a collection of additional Random Romance titles view our Edelweiss collection here.
And don't forget to visit the recently re-launched Romance at Random website for the latest on all things romance. From Paranormals to Westerns, from New Adult to Erotica, gain access to:
ᵒ Exclusive content
ᵒ eDeals
ᵒ Giveaways
ᵒ Newsletter Sign-Ups
ᵒAnd More!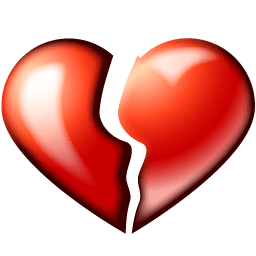 Oh, and for your  Valentine's Day/Schmalentine's Day Anti-Romace Readers, follow us on Tumblr!