Today's Random Romance feature is Elise Sax's LOVE GAME—the 3rd novel in her wickedly funny Matchmaker series, and the perfect read for fans of Janet Evanovich, Jennifer Crusie, and Katie MacAlister.
Five months have passed since Gladie Burger came to Cannes, California, to join her eccentric Grandma Zelda in the family matchmaking business, and Gladie is quickly mastering the rules of attraction. Her latest fix-up is still going strong and Gladie's bank account is back in the black—until a rival matchmaker arrives in town and has both Gladie and Zelda seeing red.
Enjoy your Random Romance for today:
Read an Excerpt from LOVE GAME.
Request an eGalley of LOVE GAME.
Or, start at the beginning of the series:
Read an Excerpt from Book One, An Affair to Dismember.
Watch the Book Trailer for Book Two, Matchpoint.
Follow Elise on Twitter: @TheEliseSax
We would love to know what you think, tweet us @RHLibrary with #RandomRomance or email us library@randomhouse.com.
For a collection of additional Random Romance titles view our Edelweiss collection here.
And don't forget to visit the recently re-launched Romance at Random website for the latest on all things romance. From Paranormals to Westerns, from New Adult to Erotica, gain access to:
ᵒ Exclusive content
ᵒ eDeals
ᵒ Giveaways
ᵒ Newsletter Sign-Ups
ᵒAnd More!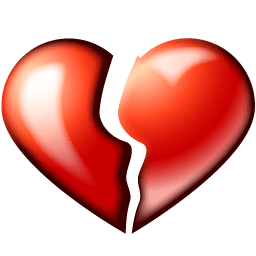 Oh, and for your  Valentine's Day/Schmalentine's Day Anti-Romace Readers, follow us on Tumblr!