This week to celebrate Valentine's Day, we will be bringing you  a little Random Romance each day. From falling in love for the first time, to falling in love after death; we have a little something for everyone.
Today's feature is Liv, Forever; the story of Liv Bloom, a high school art student that receives a scholarship that ultimately introduces her to the love of her life, great artwork and her untimely death, all at almost exactly the same time.
"Hits plenty of buttons for school-conspiracy and romance fans…. the narrator-as-ghost adds an interesting twist."
–Kirkus Reviews
Enjoy your Random Romance for today by reading an excerpt, or by downloading the eGalley.
We would love to know what you think, tweet us @RHLibrary with #RandomRomance or email us library@randomhouse.com.
For a collection of additional Random Romance titles view our Edelweiss collection here.
And don't forget to visit the recently re-launched Romance at Random website for the latest on all things romance. From Paranormals to Westerns, from New Adult to Erotica, gain access to:
ᵒ Exclusive content
ᵒ eDeals
ᵒ Giveaways
ᵒ Newsletter Sign-Ups
ᵒAnd More!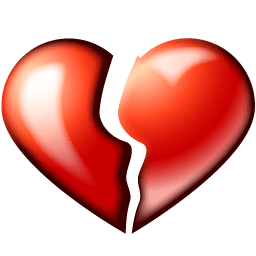 Oh, and for your  Valentine's Day/Schmalentine's Day Anti-Romace Readers, follow us on Tumblr!