Our Penguin Random House Library Marketing Book Club Brochures feature selections perfect for Book Clubs @ Your Library, and includes sample discussion questions, Readers' Advisory tips, and a newly expanded Adult Books for Teen Book Clubs section.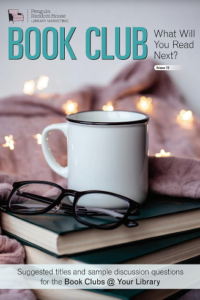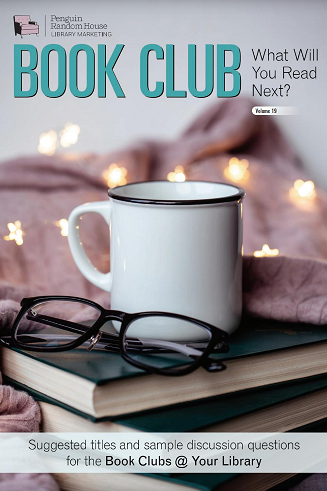 Click to Download the Brochure on issuu.
Click for a List of the Book Club Brochure Vol. 19 Titles.
Click to Request a Printed Copy, While Supplies Last.